---
About the Job
LOOKING FOR
Outgoing, fun, energetic and caring team players to join our in-store team. You will be working alongside other greaT Fit Experts that offer our customers a wide variety of swimwear styles and brands that help them Feel Good Half Naked whether at the beach, in the pool, or relaxing lakeside.
 
FOR YOU
An awesome career!
We offer a great team atmosphere, expert Training, competitive pay, Student Bursaries, RSP matching, discounts, anniversary free swimsuit, goal dinners and endless opportunities for growth within Swimco.
 
KEY TRAITS
*Strong work ethic (proven in sports, academics, or previous jobs)
*Goal driven
*Good communication skills
*Able to work nights and weekends

ALSO BENEFICIAL
*Be a great listener
*Be willing to learn
*Be adventurous
*Believe that everybody - and every body - deserves to feel confident in a swimsuit.
About the Brand
Swimco is Canada's leading swimwear retailer with over 24 stores across Canada. We have about 250 people whose focus is on customer service and ensuring that we all play a role in making our customers feel comfortable wearing a swimsuit so they may enjoy the best adventures of their lives. 
 
We are seeking individuals who enjoy providing top-notch customer service, and who will continue our long-standing tradition of instilling confidence in customers by providing them with swimwear that makes them Feel Good Half Naked.

Swimco provides training and development to help our people reach their full potential within our company. We are committed to helping our people take ownership of their position, and trust them to work in a fashion that reflects the Swimco Vision. We value and respect our people and endeavor to provide a supportive environment in which they can enjoy a healthy and balanced lifestyle.
See all jobs at Swimco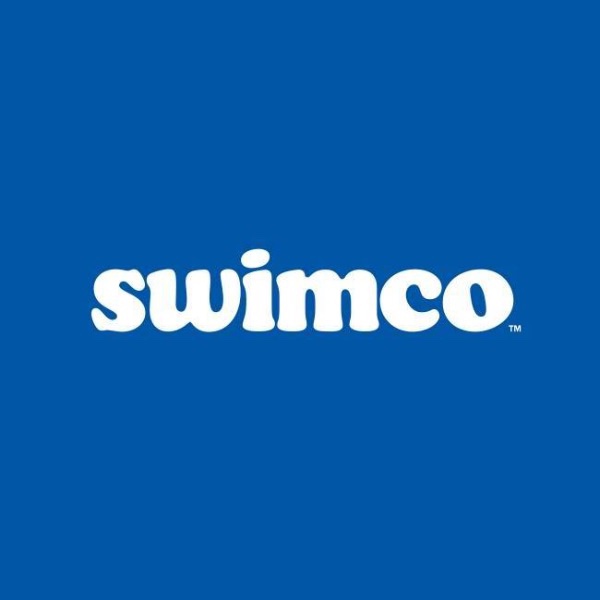 ---
Recommended Jobs