---
About the Job
Founded on a deep love for animals, Mondou strives to meet customer needs and provide expert advice on a daily basis. Every employee plays a key role in delivering this service by serving as an ambassador for Mondou's values. The Team Leader must, therefore, demonstrate passion, skill, and integrity in dealings with visitors and their companions.

Contributing to Mondou's mission means doing the following every day:
· Ensure that store activities flow smoothly when you are in charge, assign tasks and resolve any issues that may arise
· Greet customers warmly, assess the needs of their four-legged friends but don't worry: if wings are your thing we've got you covered! and provide insightful advice
· Open and close the store
· Use your merchandising talents to carry out the planograms provided by the merchandising department and ensure that the store is ready for business
· Complete the customer experience during transactions at the register
· Embody Mondou's values day in, day out for the benefit of both customers and co-workers
· Receive shipments and place merchandise on the shelves: it's the most physically demanding task, but it keeps you in shape!

To be happy at Mondou, you need to:
· Love meeting people and building relationships
· Believe that trust and integrity are the foundation of every solid relationship
· Be really passionate about animals
· Work closely with your team and help create a unique work environment
· Seek out ways to develop your skills
· Be comfortable dealing with complex situations independently

To succeed in your role at Mondou, you must:
· Be a naturally positive leader
· Have the ability to juggle numerous tasks and priorities
· Have three to five years of experience in customer service with experience opening and closing a business
· Have a high school diploma
· Have studied sales, business management or the pet industry (asset)
· Have experience with animals (asset)
· Be comfortable lifting heavy loads
· Communicate fluently in English and French

Part-time: You can expect to work 15 to 20 hours a week.
Full time: You can expect to work 28 to 40 hours a week.

We love our pets! How about making a career of it?
About the Brand
Mondou represents more than 800 employees working in more than 68 sites across Quebec. It is also the largest retail chain for pets' products in the Province. Since 1938, we offer products, services, and advice for pets' well-being and health with a personalized approach. Each employee develops a complete knowledge of products provided in our stores, thanks to our accurate and continuous internal education. Our goal: provide a unique customer experience.

Our training academy provides every employee with the possibility of becoming expert in pets. Each formation is provided by counselors in animal health as canine and feline behaviors and covers a wide spectrum of knowledge. The topics covered in our training rooms are nutrition, pet care, products offered in our stores, pet's behavior, management and more. Our training process also includes a program that certifies the completion of each of our classes to get a diploma in various fields.
See all jobs at Mondou
Opportunity Type(s)
Full Time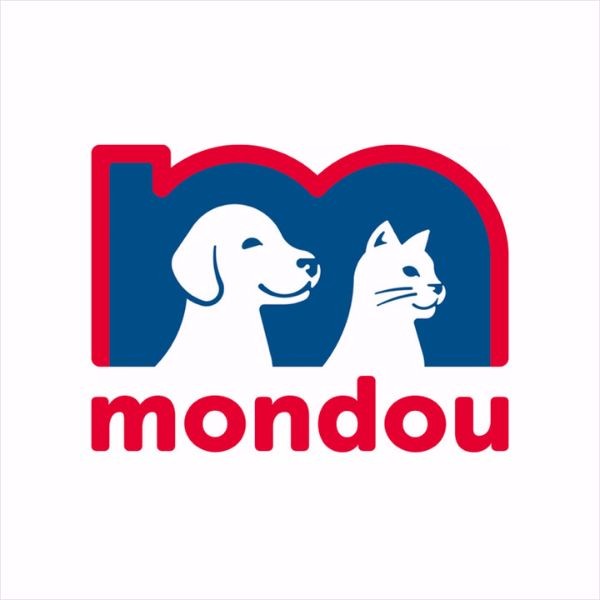 ---
Recommended Jobs