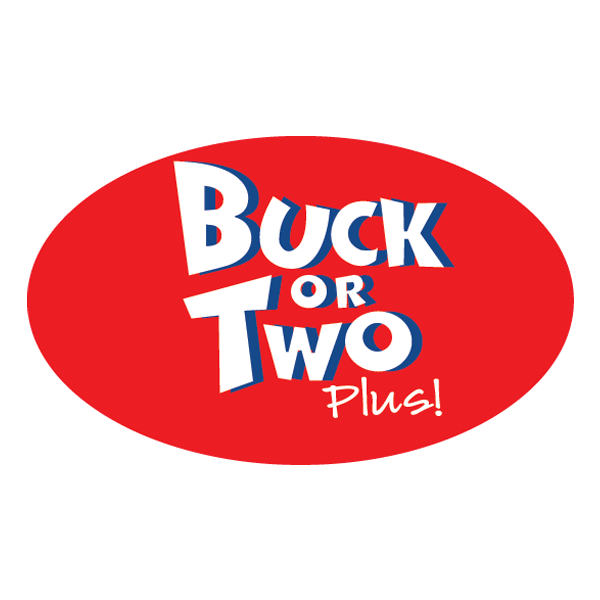 Supervisor
---
About the Job
Maximizing the effectiveness and profitability of the team while creating a stimulating work environment are the main responsibilities of a Supervisor. We are looking for someone with a good sense of priorities, team management experience, ambition and driven by results. You are a leader with a will to succeed? We want you in our team!

Two years experience required.
About the Brand
Buck or Two Plus is a Canadian-owned and -operated chain of specialty retail stores that sell party supplies, cards and wrap, school supplies, toys and crafts, seasonal items, housewares, food etc. and other essentials since 1990.
See all jobs at Buck or Two Plus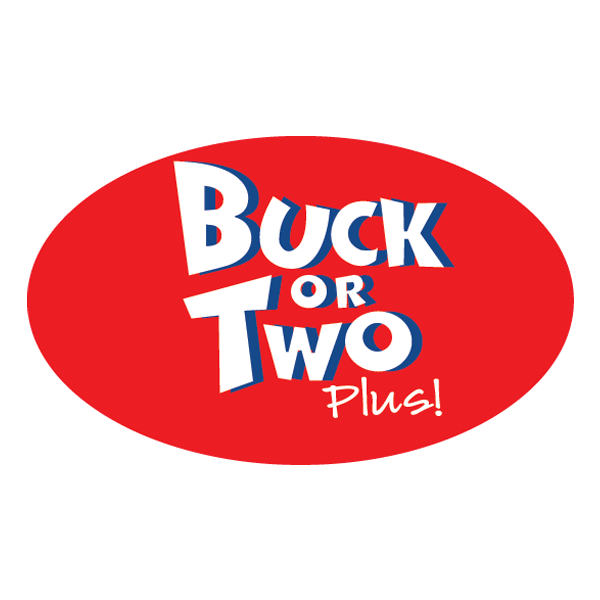 Books, Cards and Specialty
---
Recommended Jobs