---
About the Job
As Store Manager, you are an integral part of our brands' image and store performance.

What you'll do :

· Sales and customer service
Maximize the store sales at all opportunities and Achieve personal sales targets
Monitor sales floor and zone coverage to drive sales and maintain customer focus
Inspire teams to high performance and exceptional customer service
· Leadership
Monitor, lead and motivate service associate by developing a positive team environment in which members participate, cooperate with and support each other
Actively recruit, hire and develop retail team associates that represent our properly our brand
Manage payroll, breaks and shift changes
Model and ensure store policies compliance
Respond to changing demands of the business and create the customer experience while focusing on strategic, operational, and leadership excellence;
Conduct performance evaluations manage the store turnover and
· Operations
Ensure proper training on product knowledge for staff
Ensure proper maintenance and organization of the store and back store
Develop action plans for employee sales growth
Manage inventory and loss prevention
Control operating costs

What you'll need:

· Minimum of five (5) years experience in fashion luxury retail environment, three (3) years (at least) as a store manager;
· Exemplary selling and customer service skills;
· Strong leadership and communication skills;
· Knowledge of Microsoft Office Suite.
About the Brand
Launched by Eran Elfassy and Elisa Dahan in 1999, Mackage has since become one of the most prestigious contemporary outerwear brands worldwide. Mackage changed the outerwear game. Eran and Elisa elevated outerwear by creating a unique balance between fashion and function.

Mackage was created around the belief that outerwear is an integral element of fashion. When the weather calls for layering, a coat isn't just a part of an outfit it becomes the outfit itself.

Since the brand's inception, innovation and an unwavering commitment to outstanding quality have been the cornerstones of Mackage. Each collection is creatively designed with intricate detailing and tailored cuts in leather, down and wool. Mackage launched their first outerwear collection for women in 1999 which later expanded to include men's in 2008 and a mini collection in 2012. Eran and Elisa introduced their first handbag collection in 2013 furthering Mackage's evolution into a full lifestyle brand. Mackage is exclusively distributed to the most renowned retailers and is sold in over twenty countries on three continents, with flagship stores in New York City, Montreal, Toronto, and Vancouver.
See all jobs at Mackage
Opportunity Type(s)
Full Time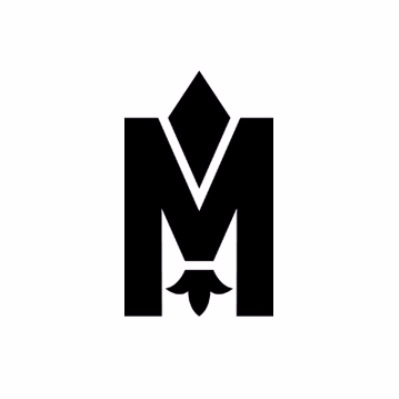 ---
Recommended Jobs