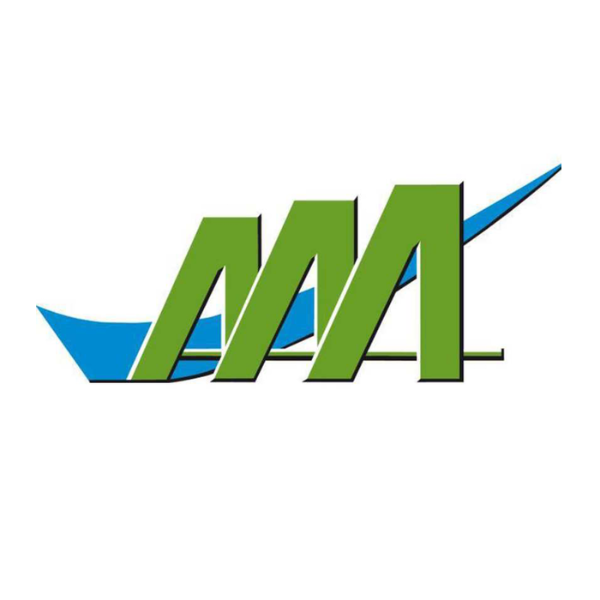 Method Agent
---
About the Job
The Method Agent is responsible for defining work instructions for Production for the manufacturing, assembly or repair of an aircraft, and to elaborate procedures to optimize production sequences, according to the technical definitions.

Main missions
· Define and describe work instructions for industrial product production (structural assembly, mechanical and electrical systems, etc.) from engineering drawings.
· Assess production costs and analyze production time.
· Optimize implementation deadlines and the means of production.
· Ensure follow-up instructions are respected and treated.
· Contribute to the choice of manufacturing methods and to the improvement of production tools.
· Ensure technical assistance for production (problem-solving, while taking into consideration the unforeseen) and act as a principal technical interface between the engineering and production teams.
· Participate, with the engineering team, to the implementation of technical solutions.
· Keep track and ensure follow-up of non-conformities and ensure procedures, processes, and instructions are followed.
· Monitor the dashboard in order to follow and evaluate work progress.
· Report deficiencies or any major issue to the immediate supervisor.

Responsibilities and authority regarding QSE (quality, security environment)
· Apply the QSE management system and respect the processes, procedures, and instructions currently in effect.
· Contribute to the management of non-conformities, customer complaints and corrective and preventive actions.

Pre-requisites - profile
· Attestation of Collegial Studies (AES) Method Agent or
· Diploma of Collegial Studies (DEC) in aeronautics or mechanical engineering or
· Bachelor's degree in mechanical engineering
· Minimum of 3 years' experience in a similar position in the aeronautics or manufacturing sector
· Knowledge of aircraft systems (hydraulic, electrical, fuel, structures and aircraft assembly)
· Knowledge of CATIA V5, SAP and Excel software
· Acute sense of priorities and attention to detail
· Ability to work under short deadlines and to forecast internal and external needs.
· Capacity to work as a team and under pressure and to adapt to a constantly evolving environment
· Complete professional ability in English and French

Employment conditions
· Full-time, permanent position
· Day, evening or night shift
· Flexibility regarding working hours
· Competitive salary
· Group Insurance Program
· Career development opportunities

Please note that only selected candidates will be contacted.
About the Brand
AAA Canada is an on-site manufacturing company that offers specialized subcontracting and technical assistance services related to industrialization, production and supplier monitoring processes in the Aerospace and Transportation sectors.

With over 1,000 workers, AAA Canada draws its strength from the AAA European Group, a major player in the industry for 25 years. The Group generates more than 350 million dollars of annual revenue and employs over 3,500 people throughout the world. Supported by the international expertise of the AAA Group, we offer customers the benefit of a proven approach to deliver a high-quality finished product.

Our on-site approach that focuses on productivity, on-time delivery, quality and efficiency has given us a leading position at our clients' facilities and operations.

AAA Canada: your partner to success
See all jobs at AAA Canada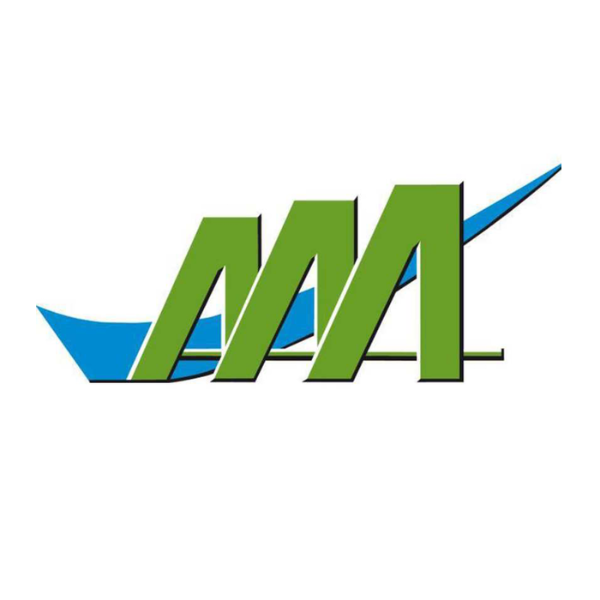 ---
Recommended Jobs