---
About the Job
We are looking for personable and enthusiastic candidates for the seasonal period that can help to enhance our guest's experiences and be cheerleaders for the Pandora brand.

At Pandora, customer service is our number one priority and making sure our guests are happy with every part of their experience is absolutely essential. It is the job of a Sales Associate to be the main connection between the guest and our brand.

Responsibilities:
- Candidates should have excellent communication skills, strong organisational skills and an ability to multi-task in a fast-paced environment.
- Maintaining standards in areas such as handling of merchandise, presentation, loss prevention and all other duties are key.
- Applicants must also have the ability to maintain knowledge of policies and current promotions, as well as demonstrating the skills to actively engage with our guests and unlock the reason for their visit.
- You must also be able to work a flexible schedule including evenings, weekends and holidays which is required for this role.

We look forward to hearing from you!
Notes

ARE YOU AWESOME?
Rewarding sales opportunity
We are looking for someone interested in making PANDORA there happy place. We need someone that loves people and love to sell.
We are looking for FULL-TIME and PART-TIME positions.
Requirements include but are not limited to:
- Prior Retail Experience
- Positive, professional, energetic attitude
- Upbeat and outgoing personality and loves working with others
- Enjoys working in a fast paced work environment
- Self-motivated and enjoys a challenge

PANDORA is forever changing and adding so many new things and wonderful training. We need someone with PASSION and to bring that CHARISMA to the sales floor.
Bring your resume to Kathy or send it by email to info@pandorachamplain.ca

About the Brand
PANDORA designs, manufactures, and markets hand-finished and contemporary jewellery made from high-quality materials at affordable prices. PANDORA jewellery is sold in more than 100 countries on six continents through approximately 7,900 points of sale, including more than 2,100 concept stores.

Founded in 1982 and headquartered in Copenhagen, Denmark, PANDORA employs more than 21,200 people worldwide of whom approximately 12,500 are located in Gemopolis, Thailand, where the company manufactures its jewellery. PANDORA is publicly listed on the NASDAQ Copenhagen stock exchange in Denmark. In 2016, PANDORA's total revenue was DKK 20.3 billion (approximately EUR 2.7 billion). For more information, please visit www.pandoragroup.com.
See all jobs at Pandora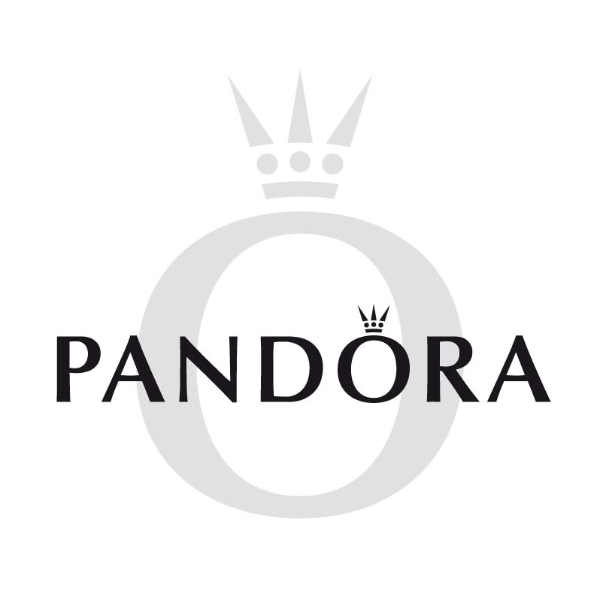 ---
Recommended Jobs