---
Opticians Sales Associate
About the Job
You are enthusiastic, courteous and you enjoy working with customers in a fast-paced environment? Always up for challenges, the Optician Sales Associate offers a unique customer experience by always representing the brand image through his/her attitude and product knowledge. We are looking for positive and motivated candidates to join our team!
About the Brand
Lunetteries F.Farhat is proud to offer its services to Quebecers since 1976! With 52 stores across the province, Lunetterie F. Farhat is a key player in the Quebec eyewear industry and offers a wide variety of high-quality frames, lenses and contact lenses.

The company distinguishes itself by its exceptional customer service, quality products and unbeatable prices.

By visiting Lunetterie F. Farhat, you can take advantage of many services, such as;

- Routine eye exams
- Early detection of certain diseases
- A large selection of designer frames
- Optical and sun lenses
- Contact lenses
- Adjustment and repairs

Our professionals are available to assist you in choosing the frame that meets your vision needs and fits your personal style.
See all jobs at L'Optik Farhat
Opportunity Type(s)
Part Time, Full Time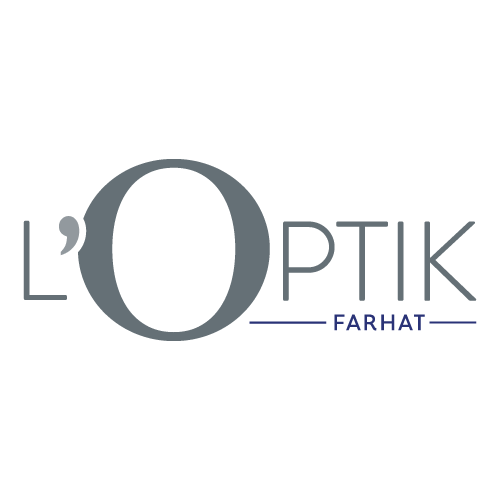 ---
Recommended Jobs