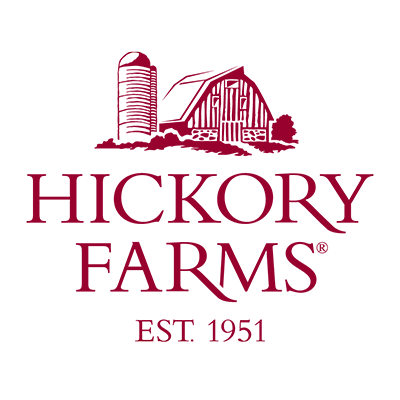 Seasonal Retail Sales Associate/Brand Champion
---
Seasonal Retail Sales Associate/Brand Champion
About the Job
FOR OVER 50 YEARS, Hickory Farms has been a leading retailer of specialty food products. Our best selection of products can be found at our Holiday Gift Centers in shopping malls across the country during the holiday season. You and all the members of our retail operations are the forefront of a very important Hickory Farms team, TEAM PREMIUM. The foundation of our success is based on the quality of our associates. Our Brand Champions must provide our guests with a gourmet gift buying experience to remember. We are looking for friendly, outgoing, guest-service and sales driven people to fill these Retail Sales Associate / Brand Champion positions.

Sales Associates / Brand Champions are responsible for approaching EVERY guest with a friendly and positive attitude. Specific duties include: offering samples to every prospective guest, providing excellent guest service at all times, ensuring the kiosk is clean and fully stocked at all times and using a POS register. Experience in retail sales is a plus. These positions are part-time and work hours may vary. The job requirement dates are from late October and continue through the beginning of January.


Key Elements and Expectations

- Project a positive, friendly and outgoing attitude at all times to our guests.
- Work in a busy mall environment.
- Sample Hickory Farms products around the outside of the kiosk and focus on greeting and making a sale with every potential guest.
- Work on your feet with the exception of breaks/lunches.
- Kneeling, bending and lifting 20 35 pounds on a regular basis to stock product in the kiosk.
- Multi-task: stock, greet guests, run the POS register and answer product questions in person and on the telephone, while always placing the highest emphasis on the guest experience.
- Work evening and weekend shifts. Associates are required to work specific days and requests off may not be permitted.
- Focus on inventory control, loss prevention & safety compliance.
- Sharing the Hickory Farms brand by wearing a Hickory Farms apron, dark pants or skirt and a long sleeved white collared shirt at all times.
- Must be able to work alone
- Sales experience is an asset
- Must have a flexible availability
- Must be willing to submit to a background check.

Benefits

- Flexible hours.
- Competitive pay paid biweekly on Friday.
- 30% Employee discount on all Gift Center products purchased for personal use.
- Exciting opportunity!
About the Brand
Richard Ransom founded Hickory Farms in 1951 in the pastoral farm country of Ohio. He started the company by selling hand cut cheeses at local home shows. The rich flavor and uncompromising quality were an immediate hit, and would become the hallmark of the company. Never one to rest, Mr. Ransom soon added his now famous Beef Summer Sausage to the offering. Tasty mustards and crackers soon followed.

Quick to give a hearty sample or handshake, he soon was selling at county fairs all over Michigan and Ohio. By 1959, Hickory Farms was expanding and opened its first retail store outside Toledo. This taste of the American Heartland was so special that word spread. And so did Hickory Farms stores throughout the country.

Since then, the company's focus on personalized service, customer satisfaction and quality have become legendary. Countless awards have been bestowed on our wide range of products. Customers can now find their favorite sausages and cheeses here online, in catalogs and in leading supermarkets as well as in retail shopping centers throughout the Holiday Season.
See all jobs at Hickory Farms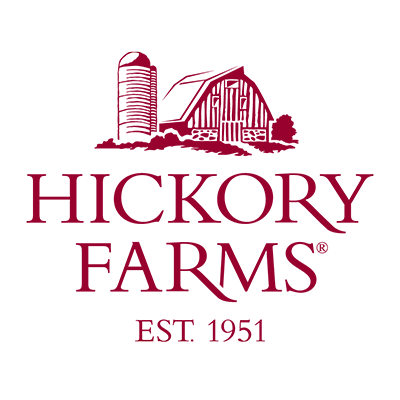 ---
Recommended Jobs