---
About the Job
Efficiency, speed, autonomy and rigor are the main characteristics of an excellent Kitchen Help. We are looking for someone able to work under pressure, who is versatile and has a good team spirit. Come surpass yourself with us!
About the Brand
STIMULATE YOUR SENSES. INSPIRE YOUR SOUL.

FOR OVER SIXTEEN YEARS, SUSHI SHOP HAS SPECIALIZED IN THE CREATION OF SUSHI, SASHIMI, AND OTHER JAPANESE SPECIALTIES. PREPARED FRESH WITH CARE IN OUR BOUTIQUES BY OUR OWN STAFF OF SUSHI CHEFS, OUR PRODUCTS OFFER GREAT FLAVOUR, SUPERIOR FRESHNESS, AND POSITIVE HEALTH BENEFITS.

With more than 130 locations in Quebec and Ontario, we play an active role in our customers' busy lives by creating dishes that are easy to integrate into their fast-paced schedules. You can choose from our extensive a la carte menu to enjoy in the zen atmosphere of our boutiques or to take-out. We also offer a wide variety of Grab n' Go combos made fresh throughout the day. Our items give them the opportunity to take a moment to slow down and find solace in one of life's many pleasures: great food. For us, a healthy lifestyle is about nurturing your mind, body, and soul, and should include the notion of pleasure. We believe that healthy eating should stimulate the senses and inspire the soul.

Sushi Shop is a creative, responsible and progressive company made up of people who love life and are passionate about sushi. Our team is dedicated to sharing our passion with experienced, as well as first-time sushi customers. One by one, we help them discover the fascinating art of sushi and show them how it can be an important part of a healthier and more enjoyable lifestyle.

EAT WELL, BE WELL.
See all jobs at Sushi Shop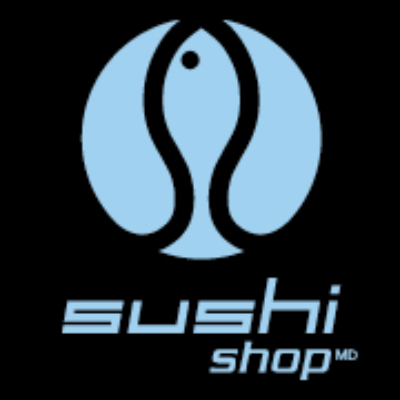 ---
Recommended Jobs