---
Customer Service Associate
About the Job
You're enthusiastic, courteous and you love working with the public in a dynamic environment? Always up for challenges, Customer Service Associates ensure to always help customers with the best of their abilities in a friendly and professional manner. We are looking for positive and motivated candidates to join our team!
About the Brand
Galeries de la Capitale is a shopping mall located in the Lebourgneuf neighbourhood of Les Rivières borough, in Quebec City, Quebec, Canada.

Les Galeries de la Capitale has 280 stores and 35 restaurants. The anchors are La Baie, Simons, Atmosphère/Sports Experts, Toys "R" Us, IMAX, Best Buy and Hart. There is also a Rona l'Entrepôt in the parking lot. The mall is famous for its indoor amusement park, le Mega-Parc, with its 20 attractions and amusement rides including a Ferris wheel, some roller coasters and a skating rink for hockey games. The IMAX theatre has the largest screen in Canada.

Les Galeries de la Capitale is the largest mall in the city with 1,500,000 square feet (139,354.6 m2). It is also the infrastructure in Quebec City with the highest tax value at $320 million in 2007. With 11 million visitors annually, Galeries de la Capitale ranked in 2012 as the second most visited shopping mall in Quebec City after Laurier Québec and the fourth in the province as a whole.
See all jobs at Galeries de la Capitale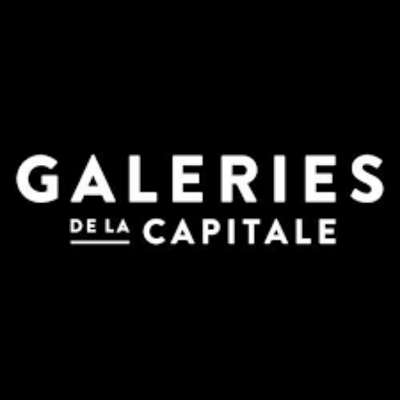 ---
Recommended Jobs