---
Security Guard (UNIFOR TEC Security)
About the Job
To patrol the Office Towers within the whole Toronto Eaton Centre Complex. To ensure the protection of tenant employees, property and information through enforcement of access control and property removal policies. To ensure public safety and a problem free shopping environment.
The successful candidate must be able to work shifts including weekends, nights, and evenings.
About the Brand
At Cadillac Fairview, we are so much more than our properties. We are building leaders at all levels. We offer the challenge of interesting work, a great organizational culture, the opportunity to collaborate with the best in the business, and support for your growth and development. We reward values-based behavior and superior results with a competitive rewards package that includes best-in-class benefits and pension. Cadillac Fairview is where you can make a difference, and where it all comes together.
See all jobs at CF Toronto Eaton Centre
Opportunity Type(s)
Part Time, Temporary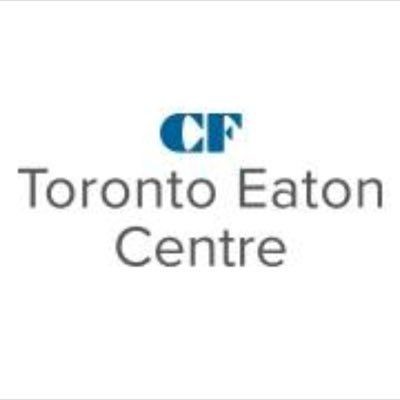 ---
Recommended Jobs