---
Customer Service Associate
About the Job
Looking for a job to get you out of bed?

About Casper:

Casper (casper.com) was created to re-imagine sleep from the ground up, beginning with its obsessively engineered, outrageously comfortable mattress. All of Casper's sleep products including its pillow, bedding, and furniture are developed in-house by the company's award-winning R&D team in San Francisco. Casper was named one of Fast Company's Most Innovative Companies in the World and its eponymous mattress was crowned one of TIME Magazine's Best Inventions.

Casper's Retail story began in 2017 with The Casper Wake-Up. Alongside its success, Casper opened 15 pop-up shops across the U.S. After an exciting beginning with Retail, Casper opened its first permanent store in NYC in 2018 and announced the plan to open 200 stores across the country and in Canada. Join the Dream Team as the Casper family continues to grow!

Retail Associate:

As part of our Retail team, you will represent the Casper brand by providing best-in-class service to all of our guests. We view retail as an experience: one that is unique, personalized, and hospitality-driven. This space (and you!) will help carve the path for Casper's offline footprint. Your role will be to help our guests feel right at home and discover the wonders of a good night's sleep.

Nuts and Bolts:

This is a part-time hourly role based in our retail store. You must be available to work at minimum 3 days a week with weekend availability.

We are deeply committed to building a diverse and inclusive workforce so that we represent all those who dream big equally.

When you're not catching zzz's, this is what you'll do:

- Provide exceptional service to every person that walks through our doors
- Follow up with customers through clienteling and e-mail correspondence
- Help Casper maintain a healthy sales pipeline by collecting guest contact information and inviting individuals to trial our products
- Maintain the highest level of product knowledge and expertise
- Maintain the visual integrity of the space
- Create and process in-store sales
- Process and receive inventory replenishments
- Assist with setting up and executing community programs and events
- Record and relay recurring customer feedback and insights to internal teams such as tech, marketing, design, and product in order to constantly improve the customer experience

Our dream candidate is...

- Excellent communicator with a passion for people
- Strong written and oral communication skills
- Effective and expedient problem-solver with meticulous attention to detail
- Passion for Casper's core mission and values
- Positive attitude and feels there is no task too small
- Self-starter; entrepreneurial disposition
- Eager to be at the frontline of a fast-paced and growing brand
- Must understand and appreciate experiential retail
- Ability to lift 50 lbs. and be on your feet all-day
About the Brand
Casper (casper.com) was created to re-imagine sleep from the ground up, beginning with its obsessively engineered, outrageously comfortable mattress. All of Casper's sleep products including its pillow, bedding, and furniture are developed in-house by the company's award-winning R&D team in San Francisco. Casper was named one of Fast Company's Most Innovative Companies in the World and its eponymous mattress was crowned one of TIME Magazine's Best Inventions.

Casper's Retail story began in 2017 with The Casper Wake-Up. Alongside its success, Casper opened 15 pop-up shops across the U.S. After an exciting beginning with Retail, Casper opened its first permanent store in NYC in 2018, and announced the plan to open 200 stores across the country and in Canada. Join the Dream Team as the Casper family continues to grow!

We are deeply committed to building a diverse and inclusive workforce so that we represent all those who dream big equally.
See all jobs at Casper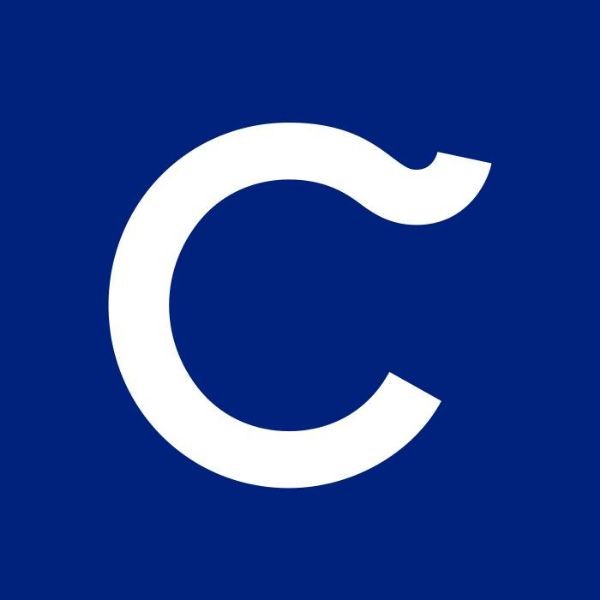 ---
Recommended Jobs