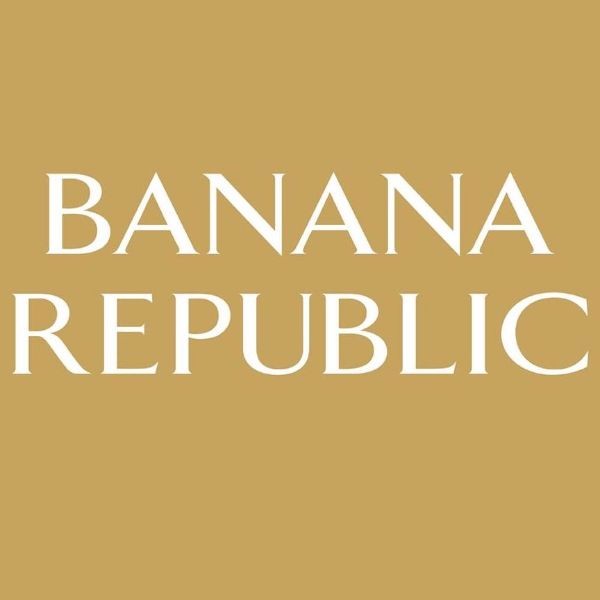 Visual Presentation Associate
---
Visual Presentation Associate
About the Job
The Visual Presentation Associate must ensure that the brand is represented through the overall appearance of the store and that the visual presentation meets the established standards. We are looking for someone with great attention to detail, a sense of priorities, who is organized and has a passion for the retail. If you see yourself in this description, apply today!
About the Brand
Banana Republic Brand Ambassador: We are team players who are engaging, sociable, team-oriented and stylish. We are passionate about fashion and trend and always do what is right for our customers. We create a customer centric environment and are relentless about exceeding goals. We are curious, honest and kind; we bring joy to everyone.

Engaging: We are inviting, easily connecting with others. We are passionate, approachable and in service to our customers. We recognize others successes. Sociable: We actively seek new experiences, information, and knowledge. We proactively solicit feedback from our internal and external customers, responding quickly to feedback. We are digitally connected and socially conscious. Team Oriented: We work together to achieve our goals. We are supportive, respectful and caring. We remain resilient in difficult situations. Stylish: We are enthusiastic and knowledgeable about product and trend. Our style is relevant and chic.
See all jobs at Banana Republic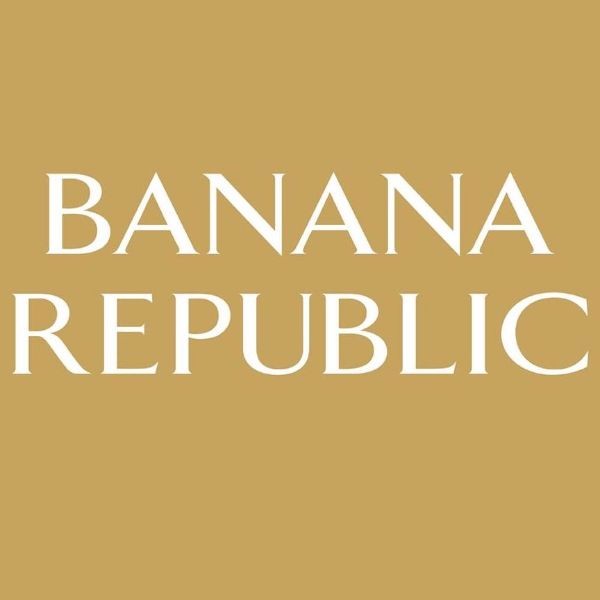 ---
Recommended Jobs