---
About the Job
At JEANS ATELIER, your work has a purpose. It is simple and very important, however not always easy to achieve. Your role is to establish a relationship with our customers and offer a service with unlimited possibilities inspired by the style, confidence, and conviction. All this to accomplish our mission: to make every customer proud, secure and satisfied.

We fundamentally believe that your role goes beyond "making sales". Increasing our sales is not our sole purpose, but rather a consequence of the achievement of our mission.

We believe (and you should as well) that our stores do not produce results; our employees do, including you. So your role is to keep our clients inspired and confident. Every day, you deliver the JEANS ATELIER experience to our customers, you monitor your own performance and development by taking necessary actions and you make sure to impart the value of the "Men's Confort Zone" to all our customers.

You know that your attitude is the basis of the results and success you attain. Your attitude says a lot about WHO YOU ARE and HOW YOU ARE ... the decisions you make and the actions you take. We take our attitude seriously and it can be summarized in two words - DEDICATION and DETERMINATION.

Come make a difference.
About the Brand
JEANS ATELIER is a store chain specialized in men's fashion. Being the Premium distributor of JACK & JONES, JEANS ATELIER offers the brand's most recent collections, which combines style and comfort, always inspired y the latest trends.
See all jobs at JEANS ATELIER
Opportunity Type(s)
Part Time, Full Time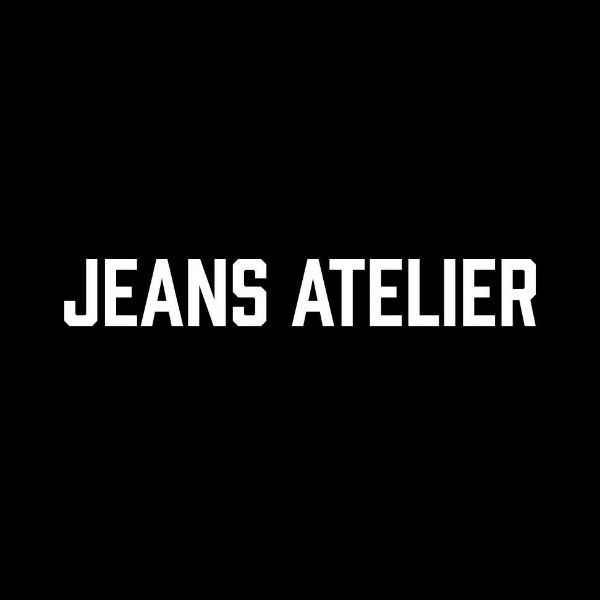 ---
Recommended Jobs