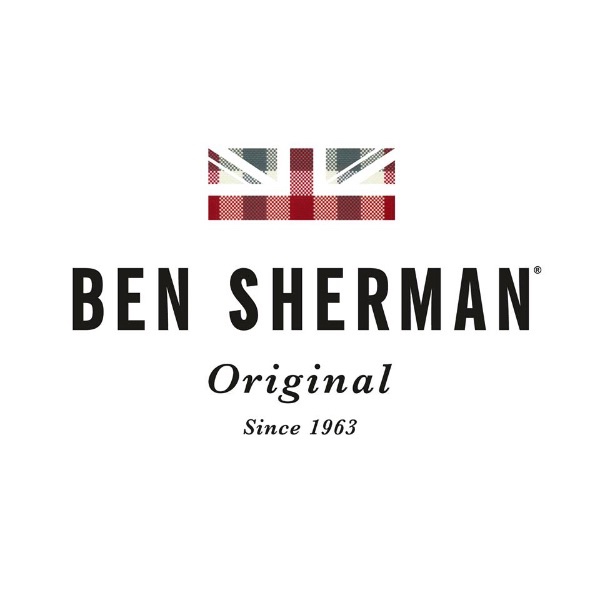 Sales Associate
---
About the Job
You are enthusiastic, courteous and you enjoy working with customers in a fast-paced environment? Always up for challenges, the Sales Associate offers a unique customer experience by always representing the brand image through his/her attitude and product knowledge. We are looking for positive and motivated candidates to join our team!
About the Brand
A MODERN BRITISH ICON
Proudly celebrating over fifty years of British style and culture for men. An Iconic British Brand with a Sharp Look and a Foundation in Shirt-making. Ben Sherman has always been for the individuals, for those that set themselves apart. In 1963 we created an iconic look all of our own: Sharp, Tailored and Authentic. Today, nothing has changed. Ben Sherman remains a leader of modern British Style.

MODERN THEN, MODERN NOW
Ben Sherman transformed the humble shirt from a staple item into a statement piece that was perfect for the mood of the early 1960s and an instant success. Inspired by a modernist sartorial approach, this intrinsically British sub-culture embraced the Ben Sherman shirt, loving it for its high quality fabrication, slim-fitting style and unique design.
See all jobs at Ben Sherman
Opportunity Type(s)
Part Time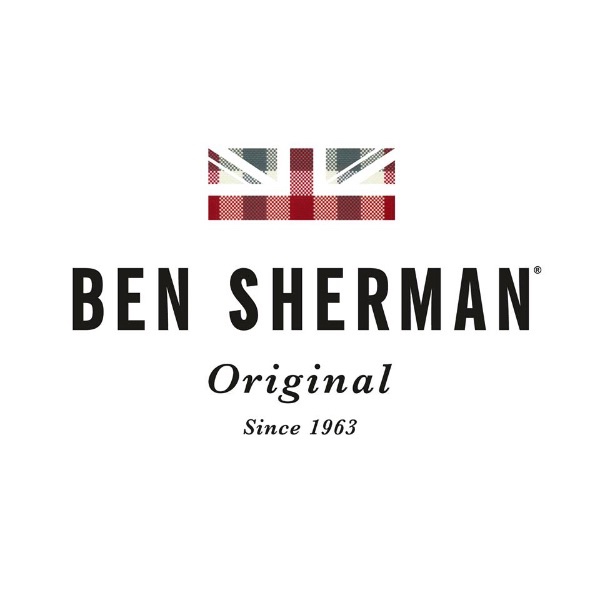 ---
Recommended Jobs