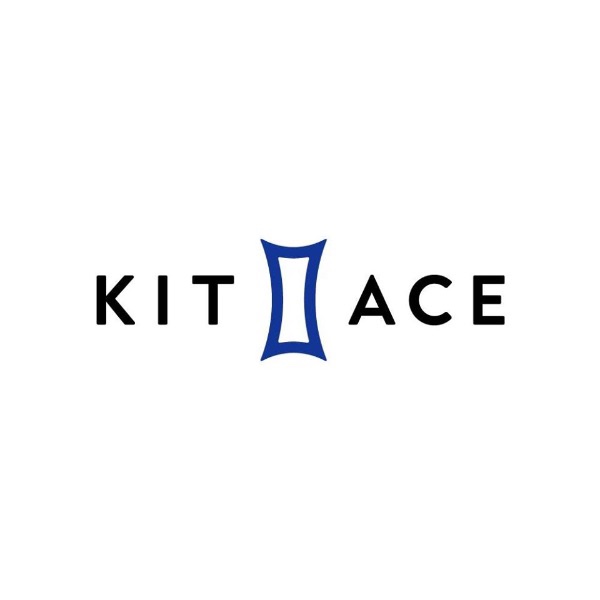 Junior Shop Director
---
About the Job
As a Junior Showroom Director, you are the connector who makes that magic happen. You are an inspiring coach and mentor to Showroom Leads and Educators. You embody the Kit and Ace brand and culture and take it with you wherever you go. You know your market and local influencers and know how to get your personal network excited about what you are doing. You are responsible for operations in your Showroom Director's absence, and own certain aspects of the business. You set a new personal best every day, no matter what you are doing.

WHAT YOU WILL GET UP TO:
- Coaching and developing your team 30% of the time helping them set and achieve big goals
- Champion our thriving company culture and live out our values
- Create and live out an engagement strategy that makes your showroom a magnet for guests, neighbors and local influencers while driving sales
- Actively build relationships in your city through events, supper clubs, trunk shows, and private shopping
- Support your Showroom Director in business functions like P&L ownership and quarterly sales plans
- Partner with your SD to develop never-seen-before strategies to grow the business, brand, culture and your team
- Identify and develop your successor
- Support your SD in hiring and developing an exceptional team
- Create an atmosphere that balances fun and creativity with a drive for real financial results
- Foster an unexpected and irresistible shop experience

WHO YOU ARE:
- Entrepreneurial, smart, ego-free, fun and creative
- Upbeat, optimistic, passionate, friendly and authentic
- Living and designing a life that is uniquely your own by setting goals and taking full personal responsibility
- An emerging leader with a track record of leading teams and projects
- Your showroom director's partner in crime in all business areas, and a potential successor
- A connector you know good people and they know you
- Adaptable and resourceful a quick thinker who takes initiative and can handle multiple priorities at once
- An athlete at heart, capable of working in a fast-paced, highly flexible environment
- Results-oriented and process-driven, with high expectations of your team and yourself
- An open and clear communicator you don't hold back but you always speak with empathy

YOU HAVE:
- An undergraduate degree or diploma in business or related field
- World-class customer service skills
- A strong sense of personal style
- A great sense of humor, positive outlook and willingness to openly receive and give feedback

Please apply now! In your cover letter please outline your mid-term life goals (the next five years) and explain how this position will assist you in reaching your objectives.

While we thank all applicants for their interest, only shortlisted applicants will be contacted.

Thank you for your interest in Kit and Ace!
About the Brand
We are Kit and Ace. We make Technical Apparel for your everyday life by applying the best practices of athletic design for clothing you want to wear all day.

We created Kit and Ace for people like us people who love to move and understand how technical clothing should perform, people who are spoiled by the comfort and movement of athletic apparel but want to leave gym clothes at the gym. In our world, functionality, beauty, and style live together.

Our concentration on transformational development lives in how we design our product and especially in how we develop our people. We want to develop the leaders of tomorrow by pushing the boundaries of what we thought we were capable of. We are working on something bigger than ourselves. We focus on creating products and experiences that keep us moving forward so we can each make the most of our days.

Still reading? Good. Let's create some big things together.
See all jobs at Kit and Ace
Opportunity Type(s)
Full Time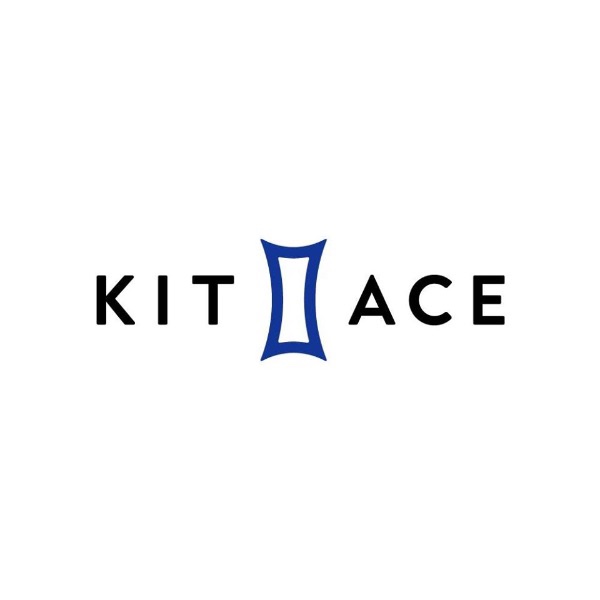 ---
Recommended Jobs