---
About the Job
You're a leader who encourages and motivates your team to excel? We are seeking someone who can work with the manager to coordinate the operations and ensure to meet our customer service standards. It is through your commitment, your personality and leadership that you will embody your brand's core values and share them with your team and customers.
Notes
The duties include the following:

- Follow procedures in preparing all products according to standards
- Follow all Food Safety and Sanitation Standards, and all Safety policies and procedures at all times
- Working in a fast-paced and social environment that delivers the best guest experience
- Prepare drinks and ensure that every drink meets Real Fruit's high-quality standards. The Bartender performs the daily opening/closing of the store, take inventory, and assist Management with floor controls.
- The Bartender will function as cashier or Prep when needed to facilitate the smooth and efficient operations of the store.
- Provide guests with superior service that meets Real Fruit's standards and contribute to the whole team-achieving and surpassing store goals

Part-time and full-time positions available, hours are flexible. As we are in the industry of food retail and service, shift time and length will be assigned to best serve our customers on the condition that you are available. Evening and weekend shifts can be expected.

The job requires standing for long periods of time and repeating the same movements. Lifting heavy items (up to 20 kg/44 lbs) is sometimes required.

Having Food Service experiences and own transportations are an asset.

Job Type: Full-time & Part-time

Salary: $14.00 per hour

Experience: Food Service: 1 year(s)
Education: High school or equivalent
About the Brand
Serve with heart, made with natural, drink with confidence, we commit to offering the finest fruit beverages to customers of all age and gender across North America.

Be Real, is our attitude, creating memorable and transparent consumption experiences

Be Real, is fine material selection, delivering a unique and fresh taste sensation

Be Real, is feeling generated from fruit to taste bud to heart.
See all jobs at Real Fruit Bubble Tea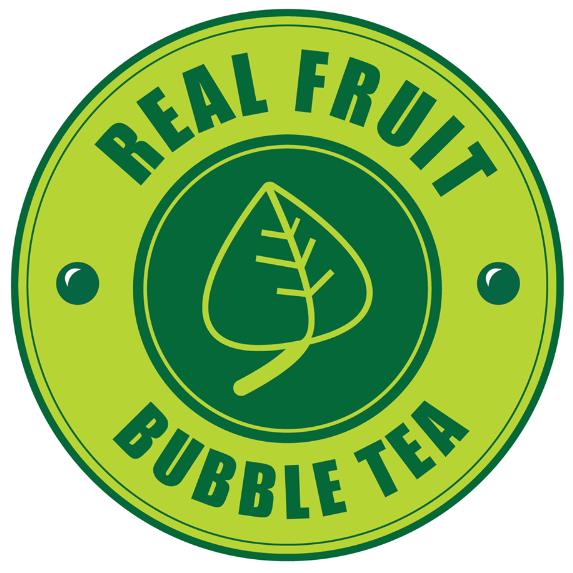 ---
Recommended Jobs