---
About the Job
You're a leader who encourages and motivates your team to excel? We are seeking someone who can work with the manager to coordinate the operations and ensure to meet our customer service standards. It is through your commitment, your personality and leadership that you will embody your brand's core values and share them with your team and customers.
About the Brand
Ahead of the curve since 2003, our goal has been to provide our clients with on-trend, accessibly priced product, and unparalleled personal customer service.
Curated for the sophisticated but whimsical at heart, each store offers a unique assortment of design and merchandise to reflect the neighborhood and the attitude of its guests.

Founder Honey Chadwick says "Since our first store, I have always wanted everyone to have fun in the stores. A girl's best friend is her closet and that's how our stores feel."
With a collection to suit any occasion, you are sure to find something to fall in love with and enjoy a unique brand experience from start to finish.

Honey, shopping here is sweet.
See all jobs at Honey
Opportunity Type(s)
Full Time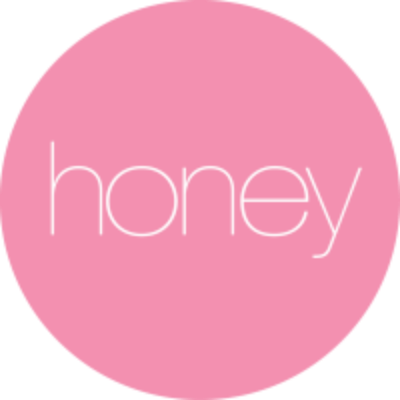 ---
Recommended Jobs