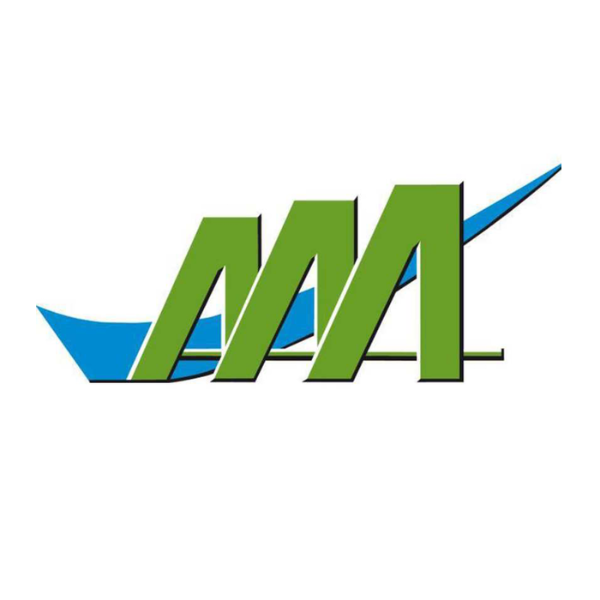 Production Assembler
---
About the Job
Sur la chaîne de production, procéder à l'assemblage de composantes pour la fabrication de véhicules routiers, de type minibus. Les candidats devront être en mesure d'assembler et d'installer différents éléments structurels, mécaniques, électriques et options de finition.

Ceci est un contrat de travail à durée indéterminée avec possibilité de prolongation

Compétences recherchées :

· Bonnes habiletés et dextérité manuelles;
· Capable de se servir de différents outils électriques;
· Lecture de plan et prise de mesure;
· Capacité à travailler en équipe et selon une cadence de travail établie
· Habileté à utiliser des écrans tactiles

About the Brand
AAA Canada is an on-site manufacturing business that offers specialized subcontracting and technical assistance services for industrialization, production and supplier monitoring processes in Aerospace and Transportation sectors. With over 800 workers, AAA Canada operates at client sites across the country, mainly in Quebec and Ontario.

Supported by the international expertise of the AAA Group, we offer customers the benefit of a proven approach to deliver a high-quality finished product.

Our on-site approach that focuses on productivity, on-time delivery, quality and efficiency has given us a leading position at our clients' facilities and operations.
See all jobs at AAA Canada
Opportunity Type(s)
Full Time
---
Recommended Jobs