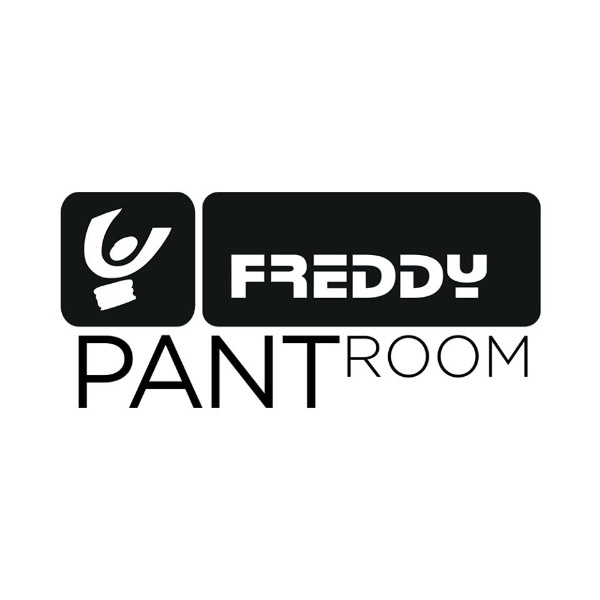 Assistant Manager
---
About the Job
You're a leader who encourages and motivates your team to excel? We are seeking someone who can work with the manager to coordinate the operations and ensure to meet our customer service standards. It is through your commitment, your personality and leadership that you will embody your brand's core values and share them with your team and customers.
About the Brand
Freddy was launched as a dance & ballet brand in 1976 by Italian designer Carlo Freddi. The brand grew throughout Europe with amazing success. In 2012 Freddy created the WR.UP Pant which today has evolved as "the must have fashion pant" for a style conscious fitness savvy customer.
The patented WR.UP technology uses special seams and silicone to naturally enhance a women's curves, giving her a perfect-fitting pant.
We are looking for a highly motivated individual to join our team, help spread the word about Freddy and provide exceptional customer service.
See all jobs at Freddy Pant Room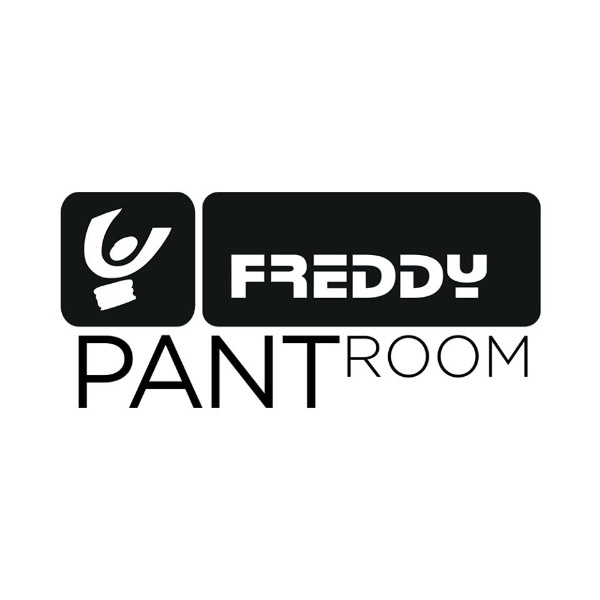 ---
Recommended Jobs