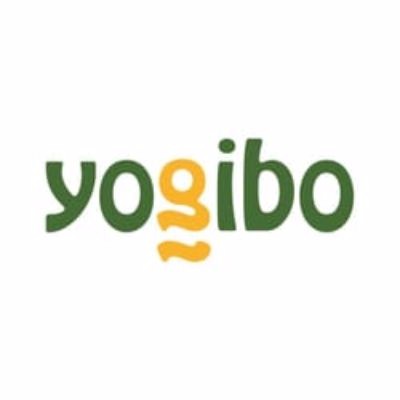 Key Holder
---
About the Job
Are you resourceful? Are you sales and results oriented? Are you experienced in retail management? We are currently recruiting an ambitious key holder just like you to join our team!
About the Brand
With over 60 locations worldwide Yogibo is one of a kind fast-growing young company with excellent opportunities for growth. Yogibo is not just the ultimate lounging experience, but an entire lifestyle of awesomeness. Our bean bags are filled with near-frictionless beads and wrapped in our famous super-comfortable cover material, each piece conforms to your body, providing the most comfortable seating experience.

Our vision has been to combine the best aspects of comfort and design a product that revolves around, well... you. We believe Yogibo is something you will grow with, not out of. You can learn more ways to use it, to contort it and new places to use it.

Yogibos are not your typical bean bag, this is the only furniture that loves you back and has had everyone saying "Ooh" and "Ahhh" for years. With plenty of luxurious, everybody friendly bean bags, body rolls, pillows and inspiring accessories, Yogibo can transform any building into a truly awesome and personalized relaxation zone; encouraging all to "be cozier, play, and chill", inside and out.
See all jobs at Yogibo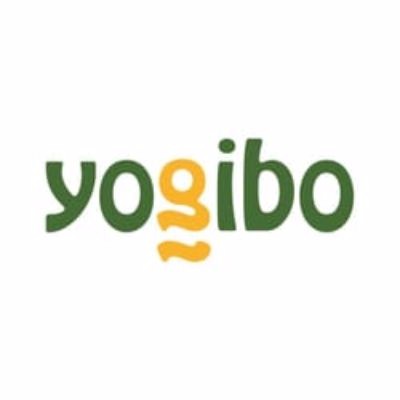 ---
Recommended Jobs