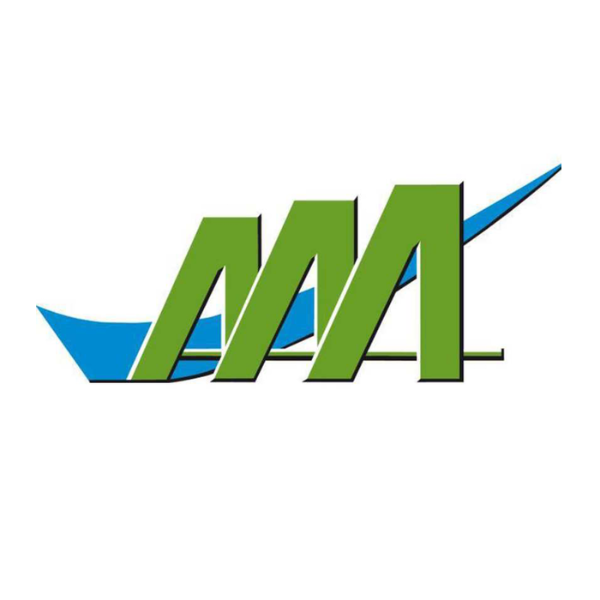 Methods Agent
---
About the Job
The Methods Agent evaluate, elaborate and write the production and manufacturing workbook that must meet the requisites and the quality standards. He participates in various improvement projects, develop new production standards, optimize the efficiency and aims at improving the machining time and the work process.

Main missions
· Define and describe the work instructions that will be used for the production of industrial products on technical drawings.
· Evaluate the production cost and the execution time for each task.
· Optimize the implementation deadline and the production means.
· Ensure a follow-up of the various files (instructions compliance, technical answers, non-compliances, procedures, etc).
· Participate and contribute to the selection of manufacturing methods and the improvement of production tools.
· Provide technical assistance (resolve the problems while taking into account the mishaps).
· Ensure a technical interface role between the Production and Engineering teams.
· Ensure a continuous improvement of the existing production processes while analysing the technical effects that would happen if the tasks were not performed.
· Participate, with the help of the Engineering team, in the execution of technical solutions.
· Address in writing the modifications/changes requests to the Engineering team.
· Conduct the dashbord to ensure a follow-up and an evaluation of the tasks progression.
· Inform the supervisor about any non-compliance or any major issue.

Responsibilities and authority regarding QSE (quality, security environment)
· To respect processes and procedures and instructions
· Application and tracking of customers constrains and corrective / preventives action
· Respect the objectives

Pre-requisites - profile
· You have a technical Diploma of College Studies or any equivalence.
· You have a significant experience in the manufacturing industry
· You have at minimum 5 years experience in a similar position.
· You have knowledge on Catia V5 and SAP.
· You have skills on priority management, you have an ability to pay attention to the details and you are able to work on short deadlines.
· You have the capacity to plan internal and external needs.
· You are proactive, flexible and have a team spirit.
Notes
Come meet us!

September 21st
Canada Job Expo
North York Memorial Hall, Toronto

5110 Yonge street, Toronto
About the Brand
AAA Canada is an on-site manufacturing business that offers specialized subcontracting and technical assistance services for industrialization, production and supplier monitoring processes in Aerospace and Transportation sectors. With over 800 workers, AAA Canada operates at client sites across the country, mainly in Quebec and Ontario.

Supported by the international expertise of the AAA Group, we offer customers the benefit of a proven approach to deliver a high-quality finished product.

Our on-site approach that focuses on productivity, on-time delivery, quality and efficiency has given us a leading position at our clients' facilities and operations.
See all jobs at AAA Canada
---
Recommended Jobs