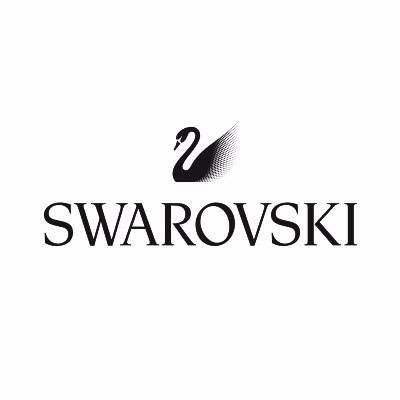 Assistant Store Manager
---
About the Job
Our focus is on creating a memorable SPARKLING shopping experience through excellence in customer service.

YOU will be responsible for:
- Achieving individual and store sales goals through SPARKLING selling techniques and providing outstanding customer service and building customer loyalty;
- Overseeing retail store operations with high standards, effective implementation & maintenance of programs;
- Mentoring, motivating and coaching Brand Ambassadors to achieve company goals;
- Ensuring visual standards are appropriate and support the brand image

YOU possess:
- A college diploma or bachelor's degree, with 1 to 3 years of experience as an Assistant Store Manager or Team Leader
in a luxury branded retail environment;
- Experience in hiring, training, motivating and coaching Sales Consultants to achieve Company goals;
- Experience delivering the Key Performance Metrics that drive the achievement of Company goals;
- Excellent communication and interpersonal skills;
- Proficiency in MS Office (Outlook, Word, Excel)

At Swarovski, our people are essential to the success of our Company. We are a high-performance team of RESPONSIBLE, IMAGINATIVE, VIGOROUS and PASSIONATE individuals. We are committed to working through clearly-defined goals And we hold ourselves accountable to achieve results. We strive to select individuals with the same commitment to excellence to be part of our organization. We take pride in being a benchmark in the luxury-branded retail environment, by offering very competitive salaries, bonuses, comprehensive benefits package, RRSP planning, Company discounts, and career development opportunities.

See the world through CRYSTAL eyes make your career sparkle.

We thank all candidates for their interest, however, only those under consideration will be contacted.
About the Brand
Swarovski is a trendsetting company formed by the pioneering spirit of its founder Daniel Swarovski. It is the world's leading producer of cut crystal, genuine gemstones, and created stones.

Founded and headquartered in Wattens, Austria, Swarovski is present in over 120 countries and employs more than 20,000 people worldwide. Swarovski has combined the traditions of a family business with future oriented and international challenges, enabling long-term thinking and sustainable development. Being part of innovative processes, growth and enjoying various benefit schemes are what Swarovski as an employer can offer.

See all jobs at Swarovski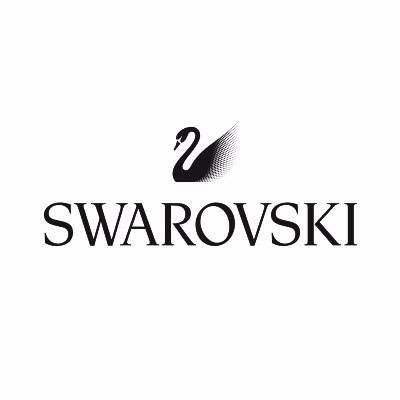 ---
Recommended Jobs