---
About the Job
You're enthusiastic, courteous and you love working with the public in a dynamic environment? Always up for challenges, Ambassadors offer an unique customer experience by always representing the brand image through their attitude and product knowledge. We are looking for positive and motivated candidates to join our team!
About the Brand
The Geox Group creates, produces, promotes and distributes Geox-brand footwear and apparel, the main feature of which is the use of innovative and technological solutions that can guarantee the ability to breathe and remain waterproof at the same time.

The extraordinary success that Geox has achieved is due to the technological characteristics of its shoes and apparel. Thanks to a technology that has been protected by over 60 different patents registered in Italy and extended internationally, "Geox" products ensure technical characteristics that improve foot and body comfort in a way that consumers are able to appreciate immediately.

Geox's innovation stems essentially from the creation and development of special outsoles: thanks to a special membrane that is permeable to vapor but impermeable to water, rubber outsoles are able to breathe and leather outsoles remain waterproof. In the apparel sector, the innovation increases the expulsion of body's internal humidity thanks to hollow spaces and aerators.
See all jobs at Geox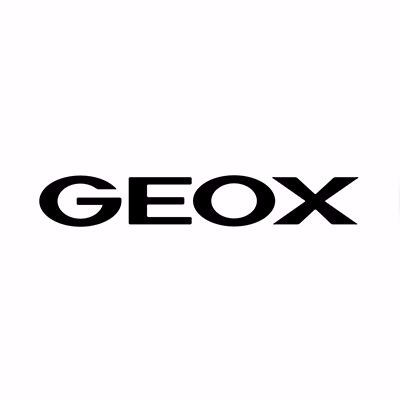 ---
Recommended Jobs