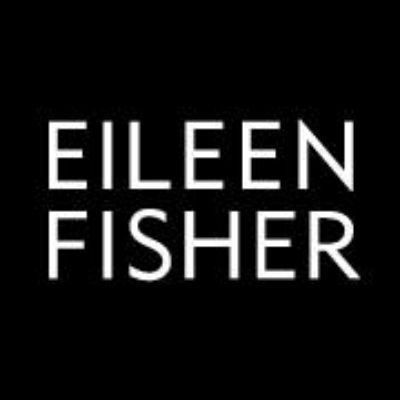 Assistant Manager
---
About the Job
You're a leader who encourages and motivates your team to excel? We are seeking someone who can work with the manager to coordinate the operations and ensure to meet our customer service standards. It is through your commitment, your personality and leadership that you will embody your brand's core values and share them with your team and customers.
About the Brand
Renew, LifeWork and the Eileen Fisher Leadership Institute—just three more ways we're committed to changing women's lives and the clothing industry. We're working toward a world in which the clothes we wear today become tomorrow's raw materials.

We make ethical, timeless clothes designed to work together, wear effortlessly and be part of a responsible lifecycle. A deeper look at our clothes, our employees and our social responsibility practices.
See all jobs at Eileen Fisher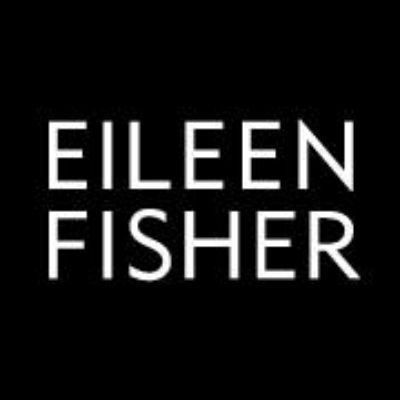 ---
Recommended Jobs