---
About the Job
As a cashier, you must be willing to put the customer's needs first and foremost. You must work with the team in order to provide an exceptional service and welcome customers with courtesy. Your communication skills are developed and you are determined to succeed? We would like to meet you, submit your application today!
About the Brand
Poko Popcorn was born out of the minds of a small group of friends in a tiny kitchen in Calgary, Alberta, Canada. Through hundreds of trials, dozens of taste tests, and more than one afternoon spent in a "popcorn coma" (trust us, it's a thing), we believe we've developed the absolute best gourmet popcorn available. If you're a popcorn aficionado or even just a casual snacker, we think Poko Popcorn will change your life.

All the popping, tumbling and flavouring is done in small batches in each of our stores right in front of your eyes! Our popcorn is freshly popped with hot air - no artificial oils or chemicals here. We then coat each kernel in delicious, hand-crafted flavour using real ingredients, and keep our popcorn toasty warm just for you and your friends. This way, when the popcorn makes it into your hands (and your mouth) it's not only fresh but warm too! You gotta taste the difference warm popcorn makes. If you're ordering our popcorn online you'll have to take our word for it, but this is a serious game changer.
See all jobs at Poko Popcorn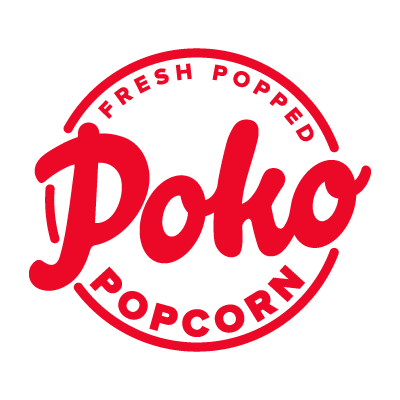 ---
Recommended Jobs