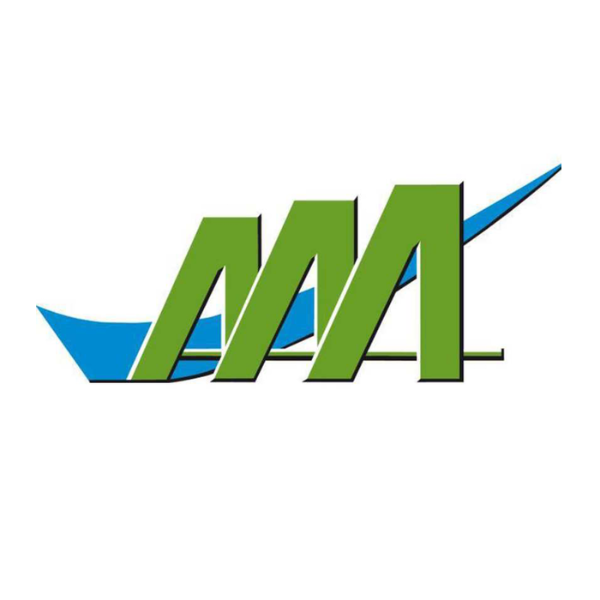 Production Leader
---
About the Job
The Production leader organizes and distributes work to the production teams, support them and act as a technical referent for all the production activities.

Main missions
- Manage priorities, assign work to the right resources according to the skills list
- Supervise a team of 30 to 40 employees and support team leaders
- Ensure the working environment is safe and suitable
- Ensure shifts meet objectives and performance standards
- Introduce continuous improvement initiatives

Responsibilities and authority regarding QSE (quality, security environment)
· To apply the QSM
· To respect processes and procedures and instructions
· Application and tracking of customers constraints and corrective/preventives action
· Respect the objectives

Pre-requisites - profile
· You minimum have a Professional Studies Diploma in structure assembly/aeronautical construction or an equivalent.
· 3 to 5 years of related supervisory experience in manufacturing
· You are autonomous, demonstrate judgment and discernment.
· You have the capacity to work as a team, you are able to influence, mobilize and guide various departments.
· You have a great sense of responsibilities, you know how to delegate and prioritize tasks.
· You aim at quality and rigor when performing your work.

Please note that only selected candidates will be contacted.
About the Brand
AAA Canada is an on-site manufacturing company that offers specialized subcontracting and technical assistance services related to industrialization, production and supplier monitoring processes in the Aerospace and Transportation sectors.

With over 1,000 workers, AAA Canada draws its strength from the AAA European Group, a major player in the industry for 25 years. The Group generates more than 350 million dollars of annual revenue and employs over 3,500 people throughout the world. Supported by the international expertise of the AAA Group, we offer customers the benefit of a proven approach to deliver a high-quality finished product.

Our on-site approach that focuses on productivity, on-time delivery, quality and efficiency has given us a leading position at our clients' facilities and operations.

AAA Canada: your partner to success
See all jobs at AAA Canada
Opportunity Type(s)
Full Time