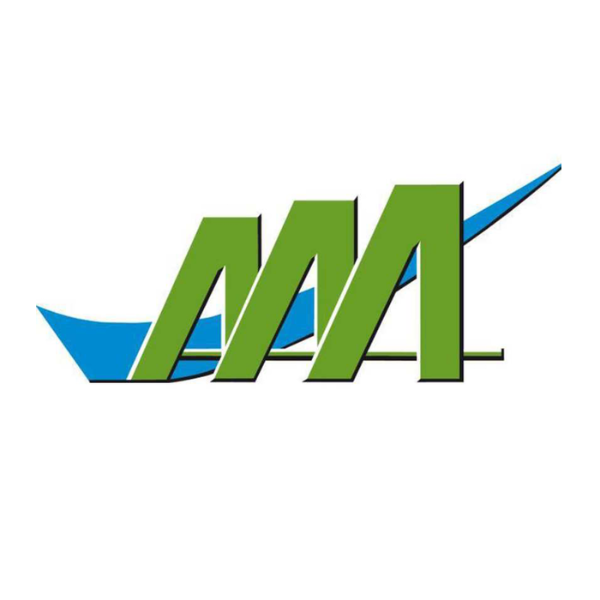 Recruiter
---
About the Job
Under the responsibility of the Manager, Talent Acquisition, the recruiter is responsible for accomplishing several candidate research and recruitment mandates.

Main missions:

· Obtain information from internal clients (sales team, managers and supervisors) in order to define the desired candidate profiles (employee status, skills, and requirements, employment conditions, required tests, and training, etc.)
· Identify, in collaboration with their manager, efficient recruitment strategies and stay abreast of the latest trends.
· Search for candidates in all relevant sources (internal candidate database, LinkedIn, etc.) and approach passive candidates (headhunting) when necessary.
· Analyze resumes received from various recruitment sources and make a preselection.
· Meet potential candidates for individual interviews.
· Participate in job fairs and open houses and represent the organization at various events related to their functions.
· Take part in several activities and special projects related to management and human resources development.
· Ensure compliance with recruitment policies and procedures.

Prerequisites - Profile:

· Certificate in human resources management or any equivalent.
· 3 years' experience in mass recruitment
· Good knowledge of the aeronautics and transportation sectors, of organizational dynamics of these lines of business and their structural operation.
· Capacity to quickly adapt and evolve in a computerized environment.
· Good capacity in establishing interpersonal relations.
· Integrity, ethics, and professionalism.
· Fluency in French and English, both written and spoken.
· Hold a valid driver's license

Employment conditions:

· Full-time position
· Competitive salary
· Group Insurance Program
· Career development opportunities

Please note that only selected candidates will be contacted.
About the Brand
AAA Canada is an on-site manufacturing company that offers specialized subcontracting and technical assistance services related to industrialization, production and supplier monitoring processes in the Aerospace and Transportation sectors.

With over 1,000 workers, AAA Canada draws its strength from the AAA European Group, a major player in the industry for 25 years. The Group generates more than 350 million dollars of annual revenue and employs over 3,500 people throughout the world. Supported by the international expertise of the AAA Group, we offer customers the benefit of a proven approach to deliver a high-quality finished product.

Our on-site approach that focuses on productivity, on-time delivery, quality and efficiency has given us a leading position at our clients' facilities and operations.

AAA Canada: your partner to success
See all jobs at AAA Canada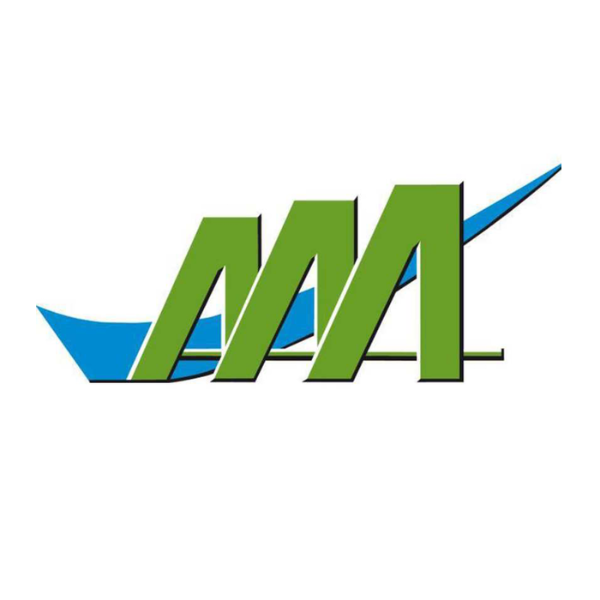 ---
Recommended Jobs