---
Customer Service Associate
About the Job
You're enthusiastic, courteous and you love working with the public in a dynamic environment? Always up for challenges, Customer Service Associates ensure to always help customers with the best of their abilities in a friendly and professional manner. We are looking for positive and motivated candidates to join our team!
Notes
DESCRIPTION

En collaboration avec l'équipe en place et les optométristes, la ou le titulaire du poste assume les responsabilités de la vente des produits d'orthèses visuelles. La personne responsable devra s'assurer d'offrir la meilleure expérience aux patients. La ou le titulaire du poste devra travailler en étroite collaboration avec les optométristes, assurer un suivi avec le patient suite à son examen de la vue, habilités à accomplir des tâches administratives et à utiliser un système informatique.

Principales responsabilités Accueillir la clientèle avec courtoisie, obtenir l'historique du patient, proposer les différentes solutions correspondant aux différents besoins du patient, supporter l'équipe en place afin de répondre efficacement aux patients.

Patience, calme, sens de la diplomatie, débrouillardise, motivation, initiative, rigueur et discrétion sont des qualités essentielles recherchées chez le candidat. Le ou la titulaire du poste doit avoir de la facilité à communiquer avec les gens, doit aimer le service-client, avoir une bonne culture générale et un intérêt marqué pour le domaine de l'optique est un plus. De plus une expérience en vente au détail est essentielle. La formation pour la vente de produits d'orthèses visuelles sera fourni par l'employeur.

Date d'entrée en fonction : Dès que possible
Nombre de poste(s) à combler : 1
Salaire : À discuter
Horaire de travail : 15h-20h/ sem temps partiel
Quart de travail : Jour , Soir , Fin de semaine
About the Brand
We believe that when you see better, you feel better, and the whole world feels like a better place.
See all jobs at Visique
Opportunity Type(s)
Part Time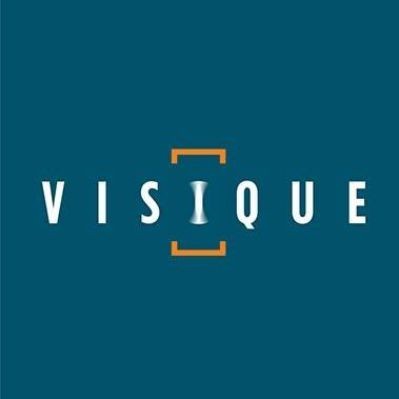 ---
Recommended Jobs