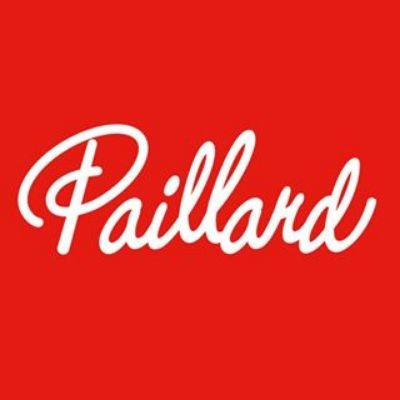 Cook
---
About the Job
A fast-paced and dynamic work environment motivates you to excel? Your colleagues love working with you for your energy, your positivism and your smile? We are seeking an autonomous candidate with great attention to detail to complete our kitchen team. Apply now!
Notes
Café, boulangerie, pâtisserie
About the Brand
At Paillard, everything begins with bread. It's the quintessential foundation for delicious sandwiches, pastries, and pizzas. But it's also the base for a certain gourmet imperative, for love of exceptional products and quality without compromise. Quite naturally, Paillard quickly extended its expertise to coffee, chocolate, and even ice cream, after returning from Bologna with the secret behind genuine Italian gelati.
See all jobs at Paillard
Opportunity Type(s)
Part Time, Full Time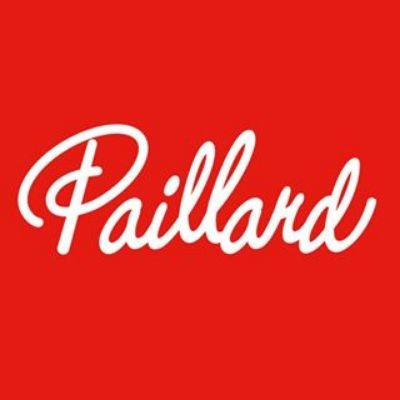 ---
Recommended Jobs