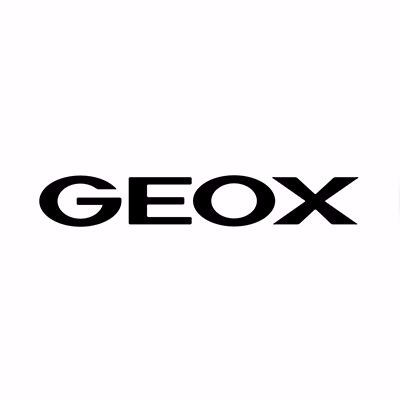 Assistant Manager
---
About the Job
GEOX, the shoe that breathes, is looking for fashion-forward, motivated, and dynamic individuals for an exciting career in one of the top footwear companies in the world. We are currently looking for an ASSISTANT MANAGER with flexible availabilities of days, evenings, weekends and statutory holidays. Ideal candidates must be results driven with experience in sales and retail management.

Benefits to working for GEOX:
- Merchandise discount program
- Career advancement
- Group benefit plan

We thank all applicants for their interest; however, only those selected for an interview will be contacted. GEOX Canada Inc. is committed to accommodating applicants with disabilities throughout the recruitment and selection process. Upon request, GEOX will, in consultation with the applicant, determine the nature of any accommodation that may be required.
About the Brand
The Geox Group creates, produces, promotes and distributes Geox-brand footwear and apparel, the main feature of which is the use of innovative and technological solutions that can guarantee the ability to breathe and remain waterproof at the same time.

The extraordinary success that Geox has achieved is due to the technological characteristics of its shoes and apparel. Thanks to a technology that has been protected by over 60 different patents registered in Italy and extended internationally, "Geox" products ensure technical characteristics that improve foot and body comfort in a way that consumers are able to appreciate immediately.

Geox's innovation stems essentially from the creation and development of special outsoles: thanks to a special membrane that is permeable to vapor but impermeable to water, rubber outsoles are able to breathe and leather outsoles remain waterproof. In the apparel sector, the innovation increases the expulsion of body's internal humidity thanks to hollow spaces and aerators.
See all jobs at Geox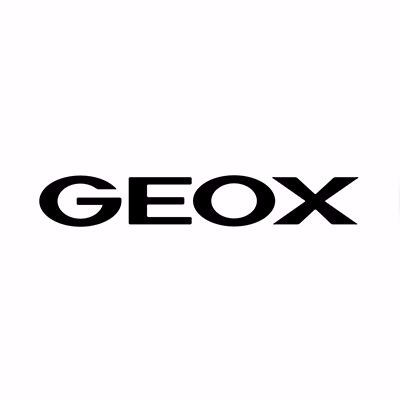 ---
Recommended Jobs