---
About the Job
4 Seasons Bakery is looking for a full-time or part-time baker/cake finisher to join our team.

As the baker you will be making butters and icings from scratch, baking off cakes, rolling cookie dough's, and preparing other baked goods like tart, chess cakes and etc. Occasionally, you will be required to bake of muffins, scones, cookies for our daily set up of the store. You will also work with the finishers to decorate cakes. Finally, you will also work alongside your team to keep the bakery clean, and occasionally provide delightful customer service in person or by telephone. All in all it's a great learning experience!

The bakery is located Newmarket area which is one short bus ride from Yonge. The position is available for Feb. Experience in baking (1-2 years) minimums necessary.

What's in it for you? Tons!

For starters the satisfaction of baking from scratch and seeing the finished product that you helped to create. You will be part of a small team of bakers working at one of the best bakeries in the city; surrounded by delicious house-made food and desserts; nice co-workers (many of which have been here for years because they love it here so much); lots and lots of free samples; easy-listening music; and amazing discounts on food and gift items.

What are we looking for?

We are looking for someone that has at least 1-2 years baking experience. it's necessary that you have some experience under your belt. We are looking for someone that is hard- working, reliable, and works well with others as well as independently. We will also require that you be available to work Sundays and some holidays. Physical and Daily Requirements The day will fly by. It's a busy bakery and there is always a lot to do. There will be continuous standing/walking for all tasks. There will be some carrying of trays filled with baked goods; butters up to about 40 lbs and product to a maximum of 25 kg (for boxes of nuts). You will also be making batters in a 20 and 80-quart mixer. You might also be required to carry some goods (packaging supplies or ingredients) up or down stairs.

If this position sounds like it could be the right opportunity for you, please apply on-line.
Opportunity Type(s)
Part Time, Full Time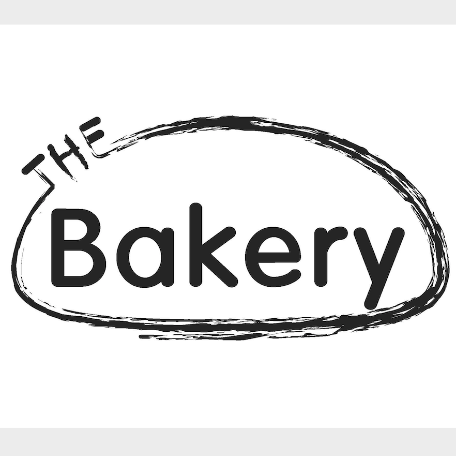 ---
Recommended Jobs