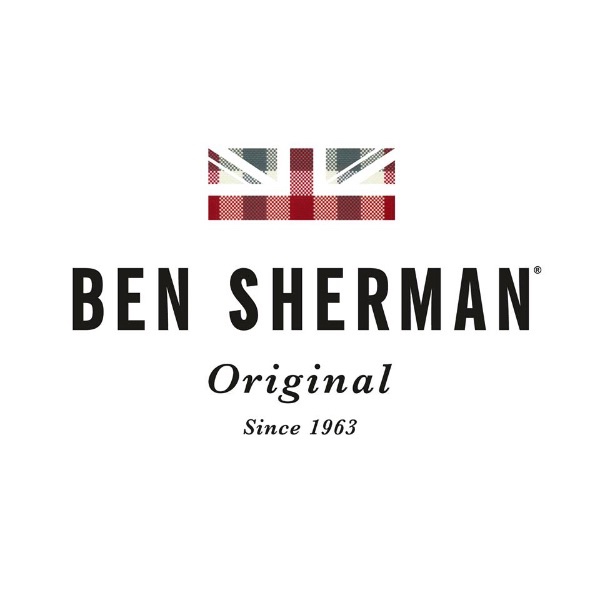 Assistant Manager
---
About the Job
You're a leader who encourages and motivates your team to excel? We are seeking someone who can work with the manager to coordinate the operations and ensure to meet our customer service standards. It is through your commitment, your personality and leadership that you will embody your brand's core values and share them with your team and customers.
About the Brand
A MODERN BRITISH ICON
Proudly celebrating over fifty years of British style and culture for men. An Iconic British Brand with a Sharp Look and a Foundation in Shirt-making. Ben Sherman has always been for the individuals, for those that set themselves apart. In 1963 we created an iconic look all of our own: Sharp, Tailored and Authentic. Today, nothing has changed. Ben Sherman remains a leader of modern British Style.

MODERN THEN, MODERN NOW
Ben Sherman transformed the humble shirt from a staple item into a statement piece that was perfect for the mood of the early 1960s and an instant success. Inspired by a modernist sartorial approach, this intrinsically British sub-culture embraced the Ben Sherman shirt, loving it for its high quality fabrication, slim-fitting style and unique design.
See all jobs at Ben Sherman
Opportunity Type(s)
Full Time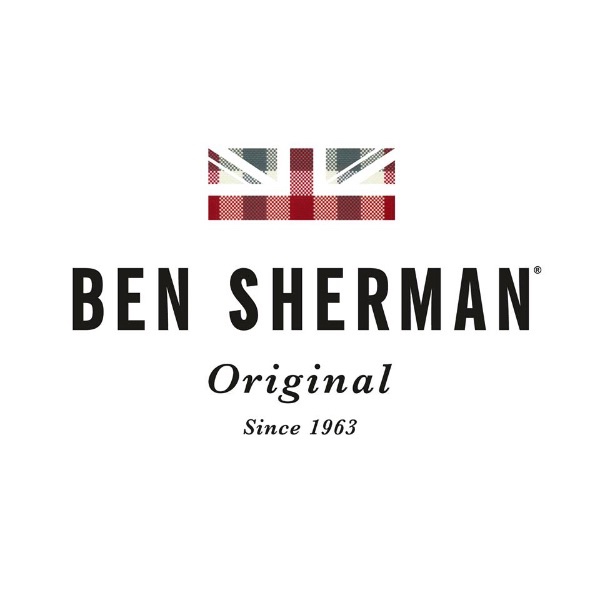 ---
Recommended Jobs