---
About the Job
The Supervisor is responsible for continuously improving and developing specific management skills by taking ownership of the responsibilities assigned (i.e. Customer Service/ Merchandising/Operations) by the Store Manager and Assistant Store Manager.

What you'll do :

· Meet and exceed store sales and target
· Provide a continuous focus on customer service and product training
· In the absence of the Store Manager and the Assistant Manager, the supervisor is the primary responsibility to open and close the store, ensure the cleanliness, and the re-stocking
· Provide a friendly environment by greeting customers, maintaining solid product knowledge and oversee the customer service provided by the store team
· Support the Store Manager and the Assistant Store Manager ensuring company standards are followed including integrity and loss prevention
What you'll need:

· 1-2 years' experience in a store environment
· Customer service and sales skills;
· Positive attitudes and professional behaviours;
· Communication skills and simple problem-solving skills related to basic customer service;
· Good understanding of fashion trends (an asset);
· Experience in visual merchandising (an asset).

Maximizing the effectiveness and profitability of the team while creating a stimulating work environment are the main responsibilities of a Supervisor. We are looking for someone with a good sense of priorities, team management experience, ambition and driven by results. You are a leader with a will to succeed? We want you in our team!
About the Brand
Launched by Eran Elfassy and Elisa Dahan in 1999, Mackage has since become one of the most prestigious contemporary outerwear brands worldwide. Mackage changed the outerwear game. Eran and Elisa elevated outerwear by creating a unique balance between fashion and function.

Mackage was created around the belief that outerwear is an integral element of fashion. When the weather calls for layering, a coat isn't just a part of an outfit it becomes the outfit itself.

Since the brand's inception, innovation and an unwavering commitment to outstanding quality have been the cornerstones of Mackage. Each collection is creatively designed with intricate detailing and tailored cuts in leather, down and wool. Mackage launched their first outerwear collection for women in 1999 which later expanded to include men's in 2008 and a mini collection in 2012. Eran and Elisa introduced their first handbag collection in 2013 furthering Mackage's evolution into a full lifestyle brand. Mackage is exclusively distributed to the most renowned retailers and is sold in over twenty countries on three continents, with flagship stores in New York City, Montreal, Toronto, and Vancouver.
See all jobs at Mackage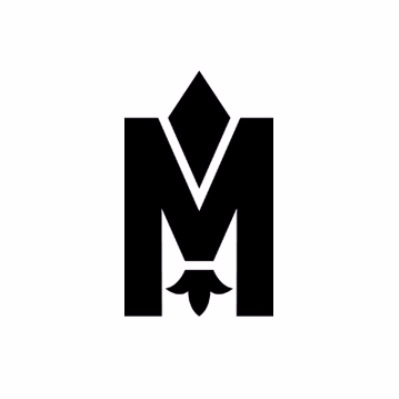 ---
Recommended Jobs