---
Seasonal Sales Professionals
About the Job
Tiffany & Co. Seasonal Sales Professionals hold the critical position of embodying the Tiffany brand in each and every customer interaction during the holiday season. Working alongside the sales team, they are an excellent communicator and positive brand ambassador, helping to convey memorable experiences for our customers using the Tiffany touch: their own flair for making each client's experience extraordinary. We welcome you to be a part of the next generation luxury jeweler where we create legendary beauty with freedom, wit, and joy.

We expect our employees to deliver the Tiffany Experience to each and every customer and Tiffany is committed to creating an organization that recognizes and rewards excellence in service of this promise.

Responsibilities
Our Seasonal Sales Professionals will:

- Assist and interact with customers to create luxury experiences that positively impact sales and service.
- Be an effective brand ambassador, ensuring customers are greeted timely, assisted and have an exceptionally memorable experience commensurate with the Tiffany brand.
- Enhance the customer experience with hospitality and store amenities to create a unique experience.
- Assist with boxing and wrapping items, personalization sales, replenishing POS (Point of Sale) and gifting supplies, keeping all POS stations and sales floor areas neat and organized as well as acting as a "closer" and performing all POS functions after a client's purchase decision is finalized if appropriate.
- Perform one-on-one selling ceremonies in select cases.
- Work collaboratively with other team members to achieve sales and service goals.

Qualifications
Required Qualifications:
- Previous retail or luxury experience or relevant customer related experience (i.e. hospitality, etc.).
- Proven track record in achieving sales results.
- Willingness to work non-traditional business hours including nights, weekends and holidays.
- Strong communication skills, both verbal and written, customer service skills and the ability to prioritize while handling multiple tasks
- Ability to work with a diverse client base.
- Ability to work in a fast-paced, changing environment.
- Ability to lift 10-15 lbs.
- Must have authorization to work in the United States or in the country where the position is based.

Preferred Qualifications:

Language skills preferred: Chinese (Mandarin & Cantonese), Spanish, and Japanese
Proficiency in Point of Sales systems and Microsoft Outlook/e-mail.
About the Brand
Our luxury retail environment offers opportunities for individuals who are warm, engaging, have a passion for perfection, and truly enjoy the art of selling and celebrating our clients' most important milestones. A visit to Tiffany is a special event for our customers, whether they are pampering themselves with an indulgent treat or shopping for a memorable gift. They bring us their greatest dreams – of style, glamour and love – and it is our obligation to honor those dreams with grace and artful understanding.
See all jobs at Tiffany & Co.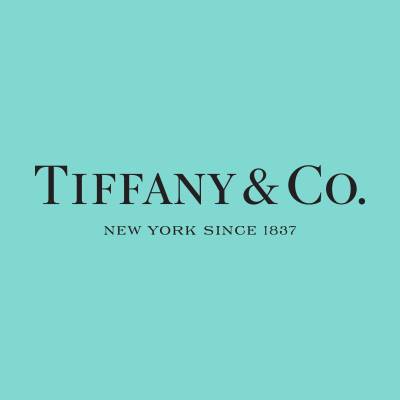 ---
Recommended Jobs