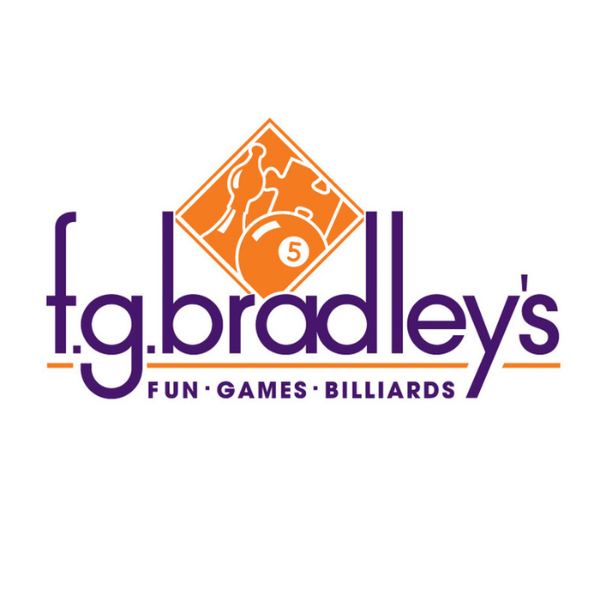 Key Holder
---
About the Job
Are you resourceful? Are you sales and results oriented? Are you experienced in retail management? We are currently recruiting an ambitious key holder just like you to join our team!
About the Brand
F.G. Bradley's has built a name for itself as Toronto's premier retail destination for billiards, games, and everything you need to have fun. Founded in 1988, the company's personality is as distinctive as its product lines. F.G. Bradley's does far more than just selling products for your game room - it is a source for expertise, a supporter and enthusiast of the pastimes it loves to sell and a reflection of the community it serves.

A Passion for Fun
Knowledge
Integrity
Hard Work
A commitment to offer the highest quality experience for our customers

These are the basic ingredients that makeup F.G. Bradley's Sales Associates, Managers and Company Owners. If this sounds like the stuff you're made from too, we'd love to hear from you. F.G. Bradley's offers a challenging career environment, a benefits program and equal developmental opportunities for all its employees.
See all jobs at F.G. Bradley's
Opportunity Type(s)
Full Time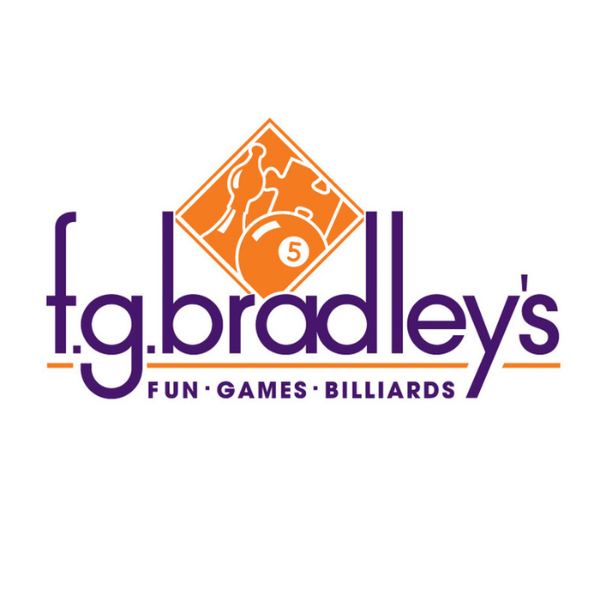 ---
Recommended Jobs