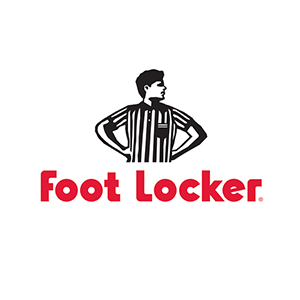 Ambassador
---
About the Job
You're enthusiastic, courteous and you love working with the public in a dynamic environment? Always up for challenges, Ambassadors offer an unique customer experience by always representing the brand image through their attitude and product knowledge. We are looking for positive and motivated candidates to join our team!
About the Brand
There's a spot for you here at Foot Locker Inc. We employ more than 40,000 associates globally, both in stores and divisionally. We're looking for proactive self-starters...people whose personal values drive them to make a true impact in the world. We recognize that differences in age, race, gender, nationality, sexual orientation, physical ability, thinking style and background bring richness to our work environment. Such differences help us connect best with our customers and identify with the diverse needs of communities around the world.

We look to communicate "Brands that Empower, People who Perform." with our employees; so for us, it's not just about helping you find a job, rather a home, to bring your passion and enthusiasm to life...a place where other people share your aspirations. Finding the right work environment will be a critical factor in your success. We invite you to take a closer look at our family of companies to be sure our goals and values align with your aspirations.
See all jobs at Foot Locker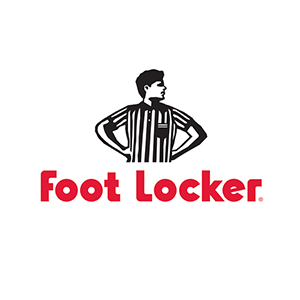 ---
Recommended Jobs