---
About the Job
You are enthusiastic, courteous and you enjoy working with customers in a fast-paced environment? Always up for challenges, the Sales Associate offers a unique customer experience by always representing the brand image through his/her attitude and product knowledge. We are looking for positive and motivated candidates to join our team!
About the Brand
THE CREAMIEST OF ALL ICE CREAMS.

Our name says real cream and that's what we're all about.

For the past twenty years, La Crémière has been offering customers in eastern Canada an exclusive selection of dairy ice creams made using fresh cream with a fat content of 10%.

The team at La Crémière has developed a menu that is sure to please everyone. We offer a large selection of probiotic frozen yogurts, fabulous Frooties that are made using real fruit with no sugar added, Tofruis and ice cream cakes freshly prepared in-store.

La Crémière will pleasantly surprise even the most refined customers by serving simple, flavourful and always pleasing products that, in some way, carry us back to a simpler time. La Crémière: unparalleled quality, unbeatable taste!

La Crémière, the creamiest of all ice creams!
See all jobs at La Crémière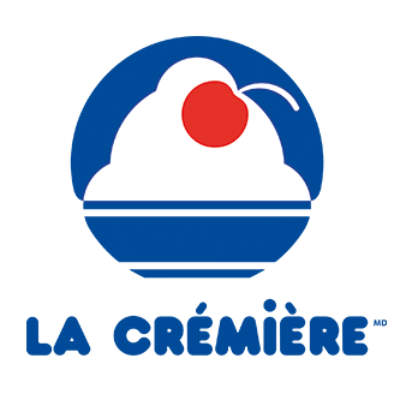 ---
Recommended Jobs