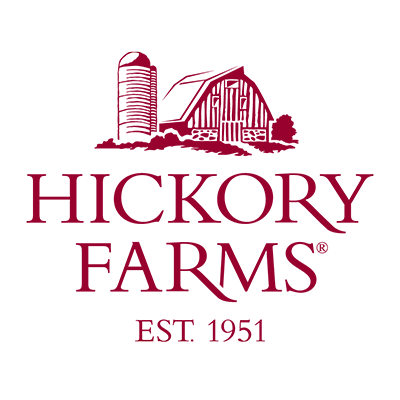 Sales Associate
---
About the Job
You are enthusiastic, courteous and you enjoy working with customers in a fast-paced environment? Always up for challenges, the Sales Associate offers a unique customer experience by always representing the brand image through his/her attitude and product knowledge. We are looking for positive and motivated candidates to join our team!
About the Brand
Richard Ransom founded Hickory Farms in 1951 in the pastoral farm country of Ohio. He started the company by selling hand cut cheeses at local home shows. The rich flavor and uncompromising quality were an immediate hit, and would become the hallmark of the company. Never one to rest, Mr. Ransom soon added his now famous Beef Summer Sausage to the offering. Tasty mustards and crackers soon followed.

Quick to give a hearty sample or handshake, he soon was selling at county fairs all over Michigan and Ohio. By 1959, Hickory Farms was expanding and opened its first retail store outside Toledo. This taste of the American Heartland was so special that word spread. And so did Hickory Farms stores throughout the country.

Since then, the company's focus on personalized service, customer satisfaction and quality have become legendary. Countless awards have been bestowed on our wide range of products. Customers can now find their favorite sausages and cheeses here online, in catalogs and in leading supermarkets as well as in retail shopping centers throughout the Holiday Season.
See all jobs at Hickory Farms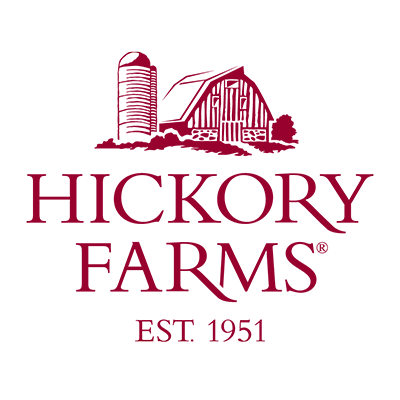 ---
Recommended Jobs