---
About the Job
We are looking for a candidate who is passionate about healthy food, is outgoing, reliable and has excellent customer service. Applicant must adhere to strict food handling and preparation protocol and be able to work in a team setting. The candidate also must be available to work Mall hours Monday to Sunday.

Looking for staff to work in the fast-paced, health and wellness.
About the Brand
Jugo Juice is establishing itself as the most recognized and respected brand for smoothies in Canada. Our goal is to offer customers not just the finest smoothies, juices and food products anywhere, but also a complete healthy lifestyle experience. We are pioneers in the future of healthy fast food alternatives.

SUPPORT FROM OUR ENTIRE TEAM - BECAUSE WHEN YOU GROW WE GROW.

As a privately held company, we have the opportunity to handpick the best industry professionals to drive the business forward.

INDULGE IN WHAT IS GOOD!
We are constantly testing new products to stay ahead of the market and fulfill our customers' needs. Our ongoing Innovation is the key to continuing success. Indulge in what is good.

WHY OUR SMOOTHIES TASTE SO GOOD.
Our smoothies pack in 5+ servings of the highest quality real fruit, and absolutely no sorbet fillers, making them the highest quality choice among the competition.
See all jobs at Jugo Juice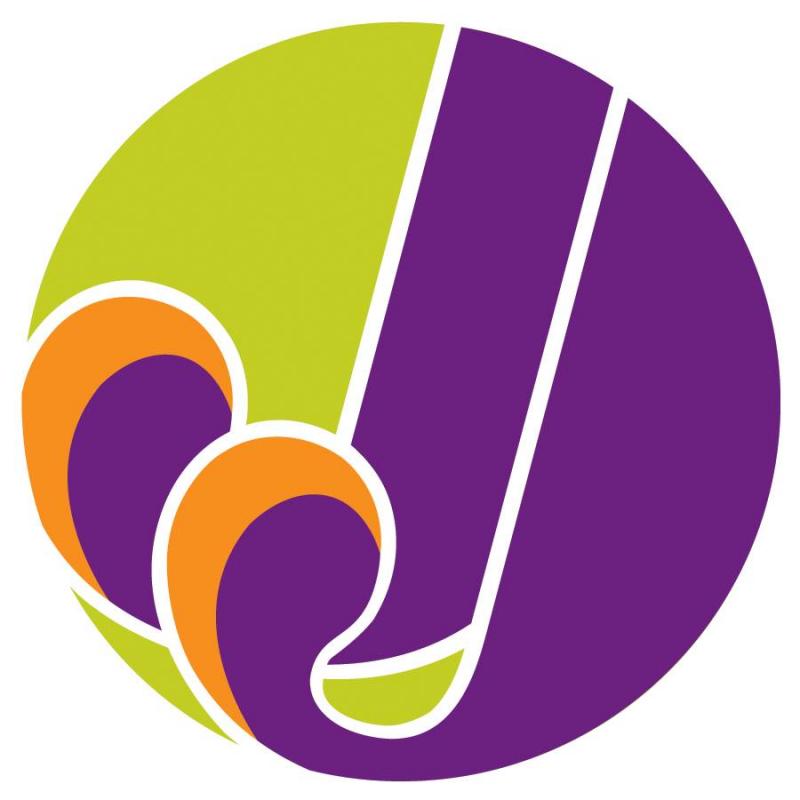 ---
Recommended Jobs