---
About the Job
Ensuring the availability of clean dishes by bussing tables, washing dishes, pots, pans, and flatware, and resetting dining areas. Preparing dining areas and kitchen for next shift by cleaning and restocking dining areas and cook stations.
About the Brand
ZIBO! Restaurant-Bars offer a mouth-watering California cuisine featuring salads, pizza, pasta, grilled dishes, fish, succulent desserts as well as a generous wine list. Whether enjoying a drink at the bar, a meal in the dining room or in a private setting, a romantic lunch for two, an outing with friends and family, a business dinner or even a hopping happy hour, customers appreciate the warm and trendy atmosphere of ZIBO! Restaurant-Bars.

Our two cofounders, Hugues Bourque and Dominic Cayer, invite you to discover the unique Zibo! experience for yourself.
See all jobs at ZIBO!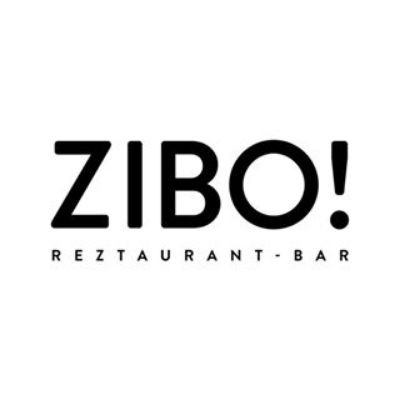 ---
Recommended Jobs