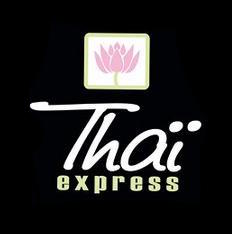 Team Member
---
About the Job
You're enthusiastic, courteous and you love working with the public in a dynamic environment? Always up for challenges, Team Members offer a unique customer experience by always representing the brand image through their attitude and product knowledge. We are looking for positive and motivated candidates to join our team!
About the Brand
Thaï express is the leading Thai quick-service restaurant in North America. Our success is rooted in combining traditional Thai cuisine with new-world design and flavours.

We strive for excellence and take great pride in the food that we prepare. It is our belief that great food can only be made from the finest and freshest ingredients. At Thaï Express we are committed to achieving superior customer satisfaction by providing a wide variety of inexpensive products in a trendy atmosphere with genuine and timely service.

Our vision of success is to always exceed expectations by offering a tasteful variety of authentic Thai cuisine prepared and served by well-trained and motivated team members. The perfect ingredients for a memorable experience!
See all jobs at Thaï Express
Opportunity Type(s)
Part Time, Full Time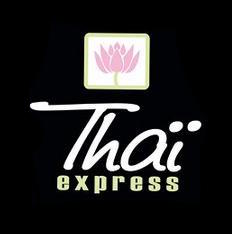 ---
Recommended Jobs