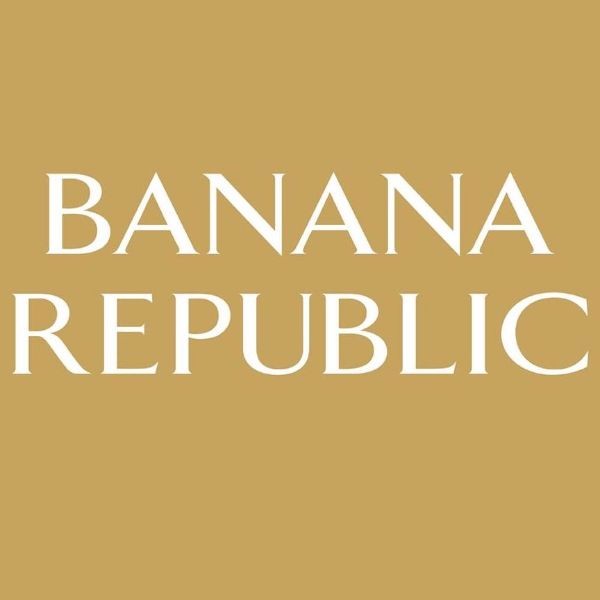 Sales Associate
---
About the Job
You are enthusiastic, courteous and you enjoy working with customers in a fast-paced environment? Always up for challenges, the Sales Associate offers a unique customer experience by always representing the brand image through his/her attitude and product knowledge. We are looking for positive and motivated candidates to join our team!
About the Brand
Banana Republic Brand Ambassador: We are team players who are engaging, sociable, team-oriented and stylish. We are passionate about fashion and trend and always do what is right for our customers. We create a customer centric environment and are relentless about exceeding goals. We are curious, honest and kind; we bring joy to everyone.

Engaging: We are inviting, easily connecting with others. We are passionate, approachable and in service to our customers. We recognize others successes. Sociable: We actively seek new experiences, information, and knowledge. We proactively solicit feedback from our internal and external customers, responding quickly to feedback. We are digitally connected and socially conscious. Team Oriented: We work together to achieve our goals. We are supportive, respectful and caring. We remain resilient in difficult situations. Stylish: We are enthusiastic and knowledgeable about product and trend. Our style is relevant and chic.
See all jobs at Banana Republic
Opportunity Type(s)
Part Time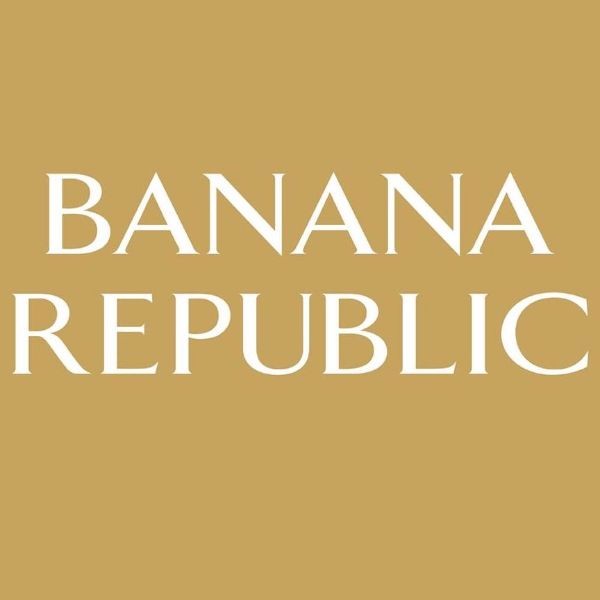 ---
Recommended Jobs