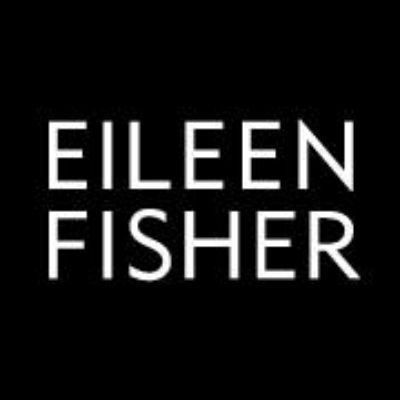 Sales Associate
---
About the Job
You are enthusiastic, courteous and you enjoy working with customers in a fast-paced environment? Always up for challenges, the Sales Associate offers a unique customer experience by always representing the brand image through his/her attitude and product knowledge. We are looking for positive and motivated candidates to join our team!
About the Brand
Renew, LifeWork and the Eileen Fisher Leadership Institute—just three more ways we're committed to changing women's lives and the clothing industry. We're working toward a world in which the clothes we wear today become tomorrow's raw materials.

We make ethical, timeless clothes designed to work together, wear effortlessly and be part of a responsible lifecycle. A deeper look at our clothes, our employees and our social responsibility practices.
See all jobs at Eileen Fisher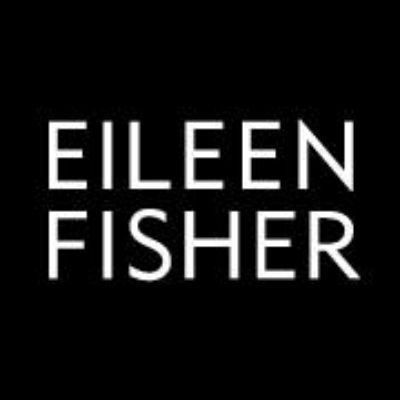 ---
Recommended Jobs