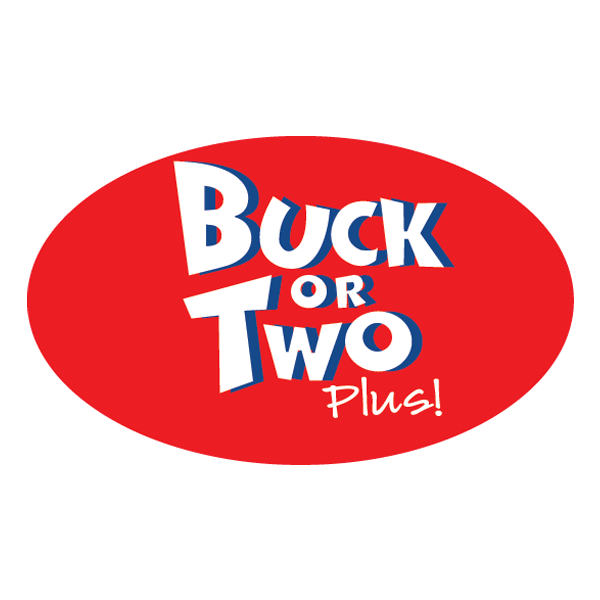 Assistant Manager
---
About the Job
You're a leader who encourages and motivates your team to excel? We are seeking someone who can work with the manager to coordinate the operations and ensure to meet our customer service standards. It is through your commitment, your personality, and leadership that you will embody your brand's core values and share them with your team and customers.

Need four years retail working experience.
About the Brand
Buck or Two Plus is a Canadian-owned and -operated chain of specialty retail stores that sell party supplies, cards and wrap, school supplies, toys and crafts, seasonal items, housewares, food etc. and other essentials since 1990.
See all jobs at Buck or Two Plus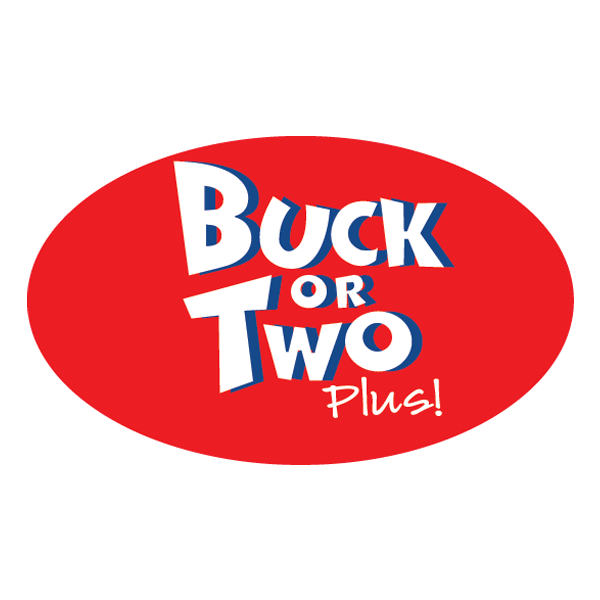 Books, Cards and Specialty
---
Recommended Jobs