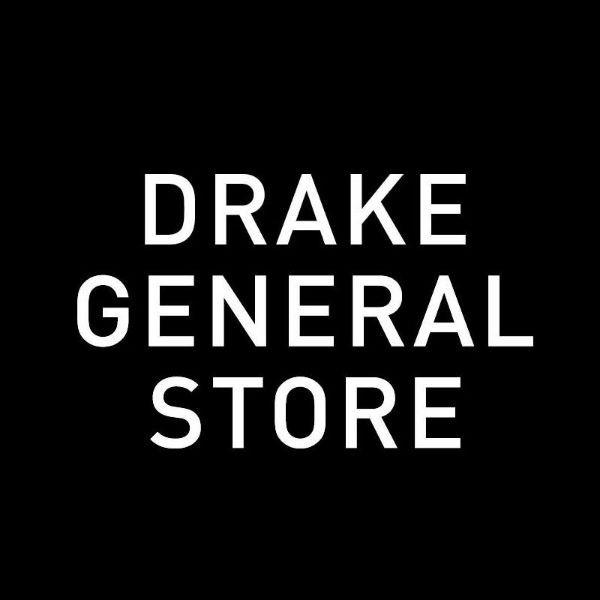 Team Lead
---
About the Job
The Drake General Store continues Drake's mandate for providing a community-based hotbed for culture, an energetic hub for visual and performance art, dining, hospitality and, now, treasure hunting. The Drake General Store is seeking motivated and experienced Full-Time STORE MANAGER/TEAM LEAD to join our team + grow with our company. If you are design savvy, up to date with current trends, comfortable with books, clothes, jewelry, curios and most importantly, people, we are looking for you.

The objective of the Team Lead role is maximizing in-store sales. They will achieve this through various activities including the maintaining store operations, steps of service and the Drake brand, supporting store marketing and promotions, leading by example and providing exemplary customer service, and maintaining store + merchandising standards through the measurement of KPIs, to ultimately drive revenue, guest satisfaction.

RESPONSIBILITIES include, but are not limited to:

Store Operations
- Collaborate with the District Manager to manage the stores physical and financial resources through KPIs measurement, communicating operation needs the appropriate department, providing leadership and guidance to staff, and ensuring a superior service experience is delivered to all guests
- Working with the District Manager and Stock Lead to effectively merchandise and maintain store aesthetics (inventory management, receiving, floor merchandising, back stock organization)
- Work with Keyholders + Sales Associates to ensure all responsibilities + duties are completed on the Daily

Task Check List
- Ensure proper completion of End-Of-Day report, recapping key KPI goals and results and send to head office
- Work with District Manager on staff performance reviews and action plans
- Support payroll, labour budgets and expense
- Completing weekly/monthly reporting including supply orders, restock requests, and time clocks (detail+ summary)
- Support full inventory store counts and ensure accurate and timely inventory management controls with Stock Lead
- Complete Inventory Discrepancy Report Summary through investigation and audits with Stock Lead
- On call to support store or staff questions and/ or issue that may arise

Sales Responsibilities
- Work with District Manager to produce sales strategies and objectives for the store
- Execute DGS marketing initiatives and promotions, to increase overall store sales
- Support sales + business objectives and proactively recommend improvements on a regular basis
- Drive store business by growing ADT and email database, and exceeding daily targets

Training Responsibilities
- Support training and on-boarding of all New Hires from start to finish
- Assist the District Manager in growing + developing training programs and optional training seminars
- Encourage and promote on-going in store and optional training programs

REQUIRED SKILLS AND EXPERIENCE:
- Minimum of 2-3 years managing a team
- Demonstrated abilities with sales + customer relationship building
- Must be able to work well and remain motivated within an independent, unsupervised environment - Experience in a supervisory or management function within a retail store
- Open availability to work weekdays + weekend shifts, full-time availability

DRAKE OFFERS
Competitive pay, employee discounts on F+B offerings and Drake General Store products, benefits, training programs and other unique perks, as part of joining our team. If you are seeking a challenging, fun and great learning environment, Drake Hotel is ideal for you.
About the Brand
We're a traditional hotel gift shop, a classic general store, a flea market stand, and a museum shop all rolled into one. We love classic and modern goods that fill us with whimsy and nostalgia. We love things that are sensible and things that are not so sensible. We love our neighbours (and our tourists, too). We design each of our stores to reflect the neighbourhoods they live in.

We are proud to be Canadian. And we love supporting homegrown artists and designers. We also love curating our collection of global treasures and occasional rare antiques.

Our signature neon purple cross, inspired by classic European pharmacies, lets our guests know they've arrived not only at a cultural crossroads, but also at a community-based hotbed for culture, visual and performance art, dining, hospitality, and treasure-hunting. Welcome to The Drake General Store.
See all jobs at Drake General Store
Opportunity Type(s)
Full Time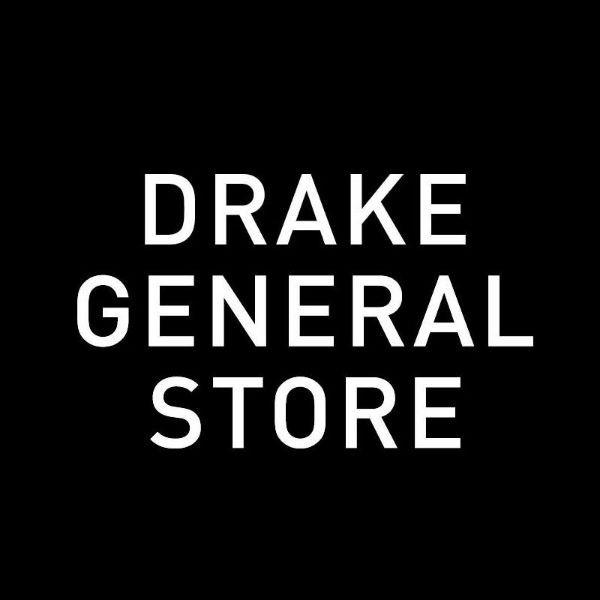 ---
Recommended Jobs