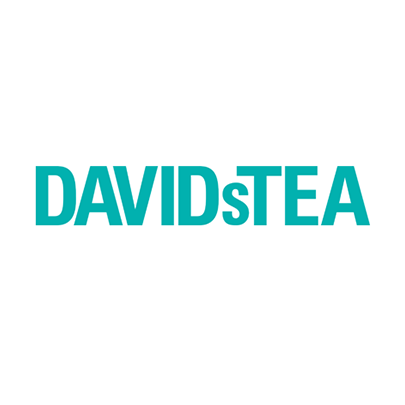 Key Holder
---
About the Job
Are you resourceful? Are you sales and results oriented? Are you experienced in retail management? We are currently recruiting an ambitious key holder just like you to join our team!
About the Brand
LOVE YOUR JOB!
Something strange happens when you work at DAVIDsTEA. People start smiling at you on the street. You become more popular. Your jokes are funnier. Everyone loves you.

And why wouldn't they? You're their daily hero, handing them their morning pick-me-up or afternoon tea. You're teaching them all sorts of cool tea facts and helping them pick their favorite blend, cracking goofy jokes to make them smile. Is this not the best job ever?

Working at DAVIDsTEA, you'll look forward to getting out of bed in the morning so you can pick your first tea of the day. You'll actually enjoy hanging out with your coworkers. And you'll fall deeply, madly, eternally in love with tea. Don't say we didn't warn you.

Sound good? Then join us in our mission of making the world smile- one cup at a time.
See all jobs at DAVIDsTEA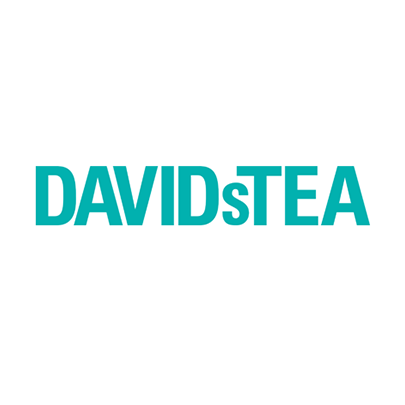 ---
Recommended Jobs