---
About the Job
The Sales Associate will be provided with a thorough training in all aspects of sales and store operations. The Sales Associate will receive product knowledge to provide the best customer service and achieve their potential by meeting sales goals.

Requirements:
· High school diploma is an asset.
· No experience necessary.

We can offer
*Flexible hours
*Work/study balance
*Employee purchase benefits
*Progressive remuneration
*Interactive training
*Dynamic team

Full Time: 30+ hours per week.
Part Time: 15+ hours per week.
About the Brand
Denim is the one item that never goes out of fashion. Find the top looks in fashionable denim each season at Pantorama. We carry a wide selection of styles for men and women. Check out our new brands - Grace in LA, Rock Revival, Silver, Guess, Buffalo, Mavi, Karv, Rufen, and Parasuco.
See all jobs at Pantorama
Opportunity Type(s)
Part Time, Full Time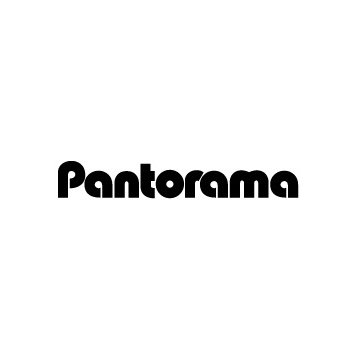 ---
Recommended Jobs