---
About the Job
You're a leader who encourages and motivates your team to excel? We are seeking someone who can work with the manager to coordinate the operations and ensure to meet our customer service standards. It is through your commitment, your personality and leadership that you will embody your brand's core values and share them with your team and customers.
About the Brand
Hollister Co. clothing styles capture the southern California fashion trends. Young, spirited, with a sense of humor, we never take ourself too seriously. Upscale in design yet authentic in character, Hollister clothing is always of the highest quality at prices teens can afford.
See all jobs at Hollister Co.
Opportunity Type(s)
Full Time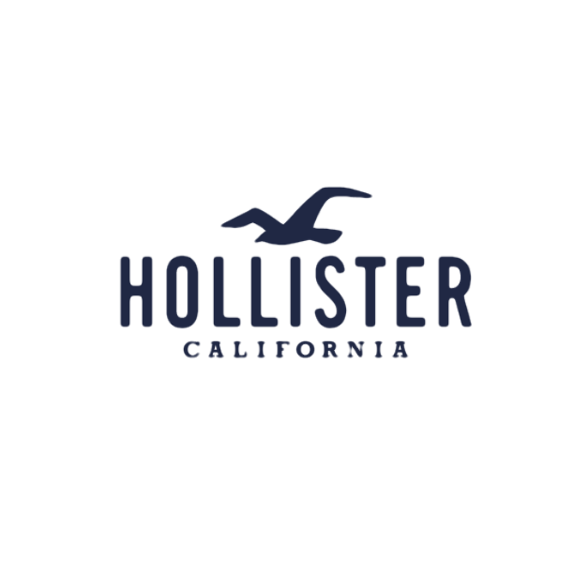 ---
Recommended Jobs