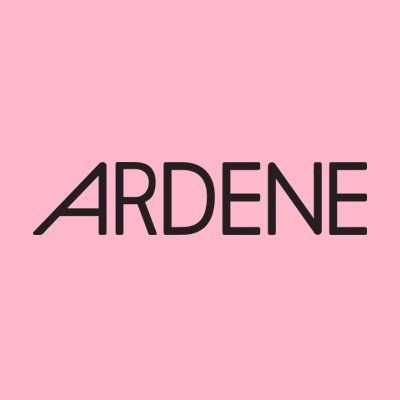 Third Key Holder
---
About the Job
REPORTS TO: Store Manager
SUPERVISES: Store Team (in the absence of the Store Manager and the Assistant Manager)
SCHEDULE: Flexible, including weekends, evenings and holidays

Summary: The Third Key Holder is responsible for working in collaboration with the management team by providing outstanding customer service as per company standards, generating sales, merchandising and general upkeep of the store's cleanliness and appearance.

In the absence of the Store Manager and the Assistant Manager, the Third Key Holder must have the ability to oversee all store operations

Qualifications:
- Minimum 1 year retail experience;
- High school diploma an asset;
- Excellent selling and customer service abilities;
- Strong time management, and priority setting skills;
- Strong communication and interpersonal skills.
About the Brand
Celebrated by many fashion savvy and value-conscious shoppers, Ardene has quickly become the source for the most current fashion accessories, footwear and clothing at affordable prices. Ardene knows how important it is to look good and still have enough money left over to have fun!

Ardene is one of North American's premier fashion retailers with over 400 stores in Canada and in the US. From its start as a fashion accessory and jewelry store, Ardene has grown to become a truly unique one-stop shopping destination! With a product assortment which includes shoes, accessories, jewelry, clothing, intimates and beauty products, we offer girls the exciting opportunity to dress from head to toe in one store!
See all jobs at Ardene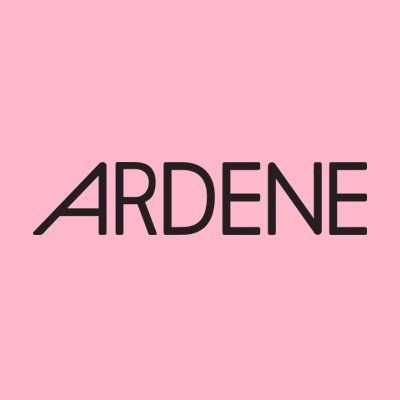 ---
Recommended Jobs